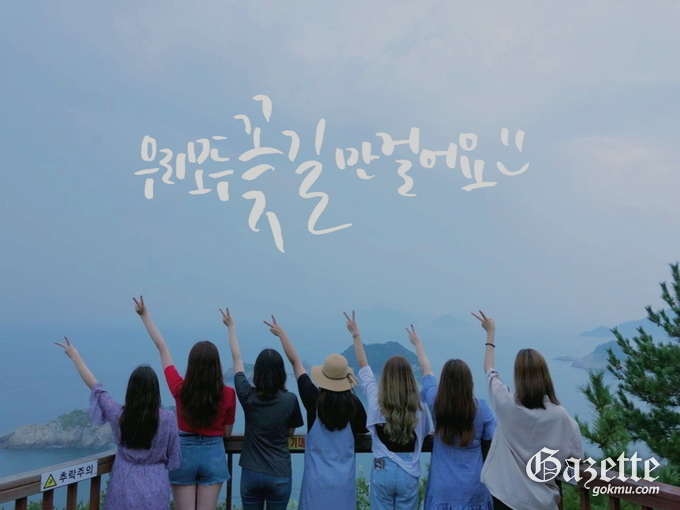 Preference for domestic travel is increasing due to Corona 19. People want to take time in places that are not well known in their own country. However, it is difficult to travel without cars in areas where public transportation is undeveloped.
Package tours can be helpful to address these difficulties, but they often do not consider social distancing or personal time. Another potential fix is to take a small tour that involves only a few people. I would suggest a tour of Tongyeong called 'Mobidic in April' for such people. It is located on the south coast of Korea. It is the center of marine transportation with advanced fisheries and it has many islands of its coast. Geoje Island is also located close to Tongyeong. It is the second largest island in Korea after Jeju Island and is the center for the shipbuilding industry in Korea. Visitors can move freely over land to Geoje using the Geoje Bridge. So, Moby Dick April Tour proceed Tongyeong and Geoje Island together.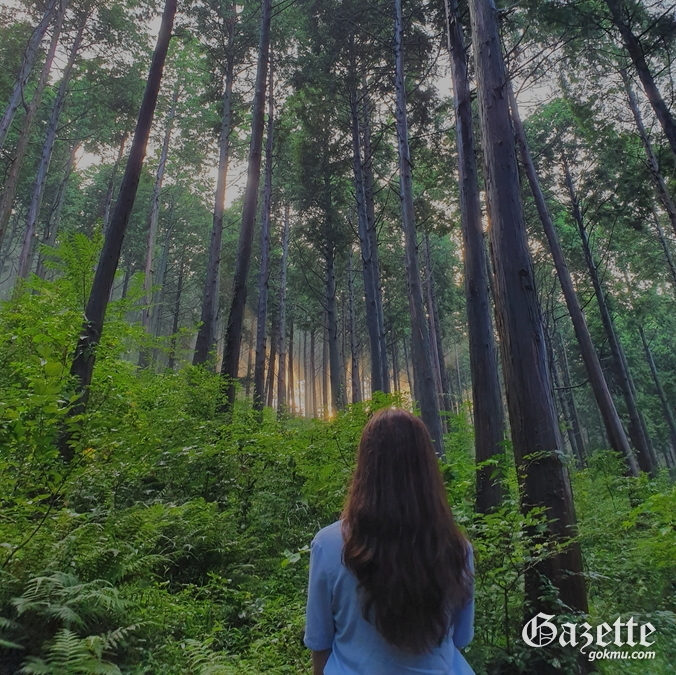 The first tour to introduce is 'Sunset healing tour'. On this tour you can travel to the most beautiful spots in Tongyeong like the cypress tree forest and Mirae Yemple, the Chupo coastal road, and Dalal Park at a cost of 20,000 won. The cypress forest was planted by the Japanese more than 70 years ago and purchased by Mirae Temple after the liberation of Korea and became a big forest. You can see the sea at the end of the straightened cypress road. At the Mirae Temple, there is also a sarira pagoda and a stupa. Visitors can spend time here without hurrying, feeling the quietness of the temple. Visitors can also walk along the coastal road of Chupo and enjoy the sunset—this is a great place for taking pictures. The next place on the tour is Dalal Park. It was named because it looks like an elephant molar, but now it is used to mean a good place to view the moon. Climbing a slope, visitors arrive at the observatory. It is famous as a great spot to take silhouette pictures set in the sunset. Currently, social distancing precautions are being followed, so people should not stay long, should sit more than 2 meters apart, and should wear a mask and wash their hands. Tours offer pick-up services at Jungang Market and the Luge which is a popular travel activity in Tongyeong. The tour starts around 5 o'clock and arrives back at 8 o'clock after seeing the sunset. There is no burden on the personal schedule. This course was chosen by a local guide and is highly satisfactory. As it is a private tour for only a small number of tourists, music, walks, and sunset timing were considered.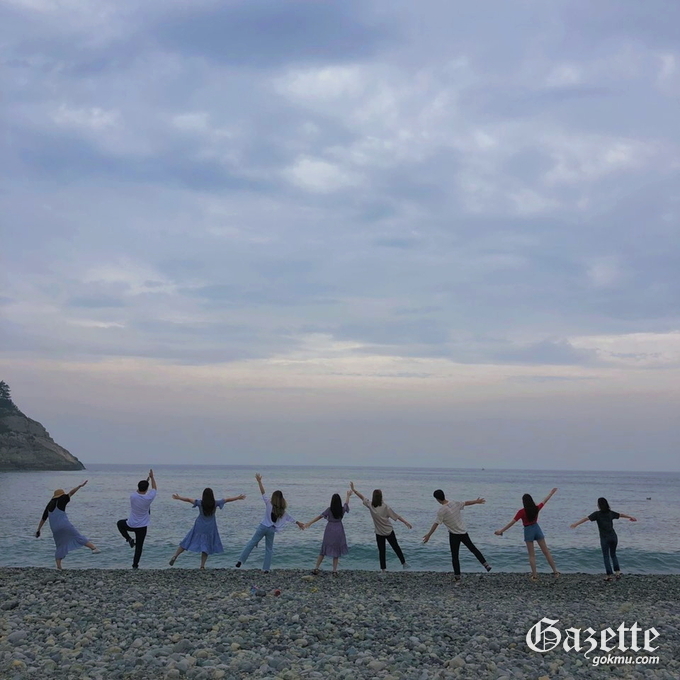 The second tour to introduce is a trip around Geoje Island. The characteristic of this tour is that the course changes depending on the weather and season. It coasts 35,000 won. The course starts from Tongyeong and takes a tour of the main points and private courses in Geoje Island. The first place to introduce is Hakdong Mongdol Beach. Mongdol is a stone that has been rolling in the stream for a long time and has worn-off out its corners.
These stones are rare to find in Korea and these stones found on a beach create a unique coastal landscape. Next, it is recommended to visit Windy Hill. It is well known as a filming location for dramas and entertainment programs. A windmill was installed on a spit of land and has become a famous destination. Finally, Byeongdaedo Observatory is a great spot to have a look around. This place is very remote, so it is a secret tip. There are pick-up services from Tongyeong or Geoje City bus terminal. It is advised to leave around 9:30 a.m. and return by 3:30 p.m. Also, if you want to visit Udo Island or Somaemuldo Island near Geoje City, visitors can be dropped off at the cruise ship dock. In addition, on-site discounts are offered.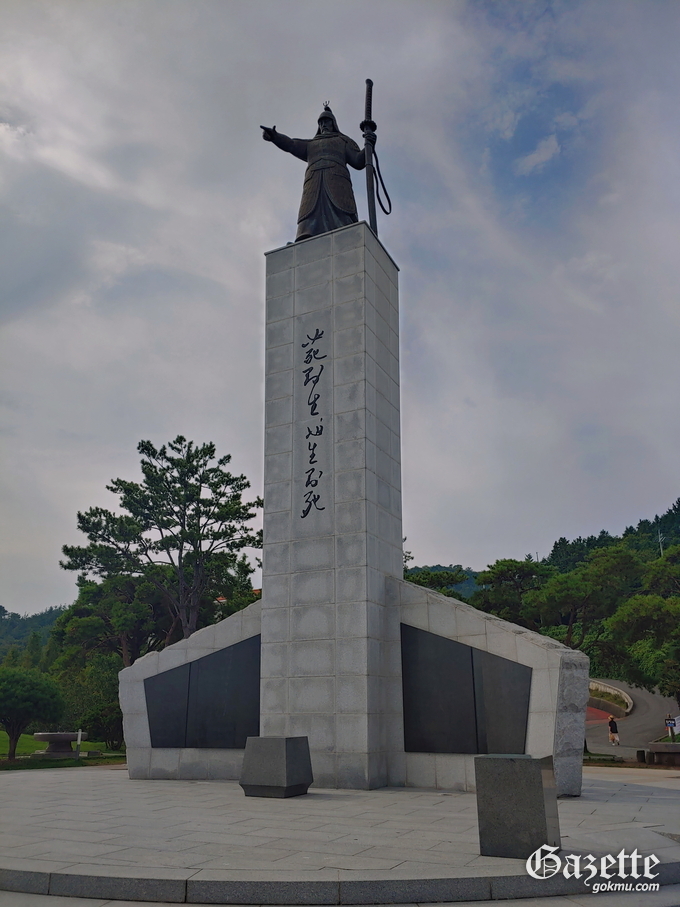 Besides the tour, Tongyeong has many other things to see. It was also the site of Admiral Yi Sun-shin's Battle of Hansan during the Japanese Invasion of Korea in 1592—there is a park, Admiral Yi Sun-shin Park to commemorate this. The tours introduced above are for least one applicant, and a refund will be given in the case of bad weather. I personally recommend it to anyone who is afraid to travel alone because transportation, photography, moving lines, and many of the inconvenient things about travel can be supplemented by the guides. In Tongyeong, camellia flowers bloom in February and hydrangeas bloom in June, showing different seasons, so many people visit the tour several times. I hope you can get out of the city and make good memories in nature where your own time.