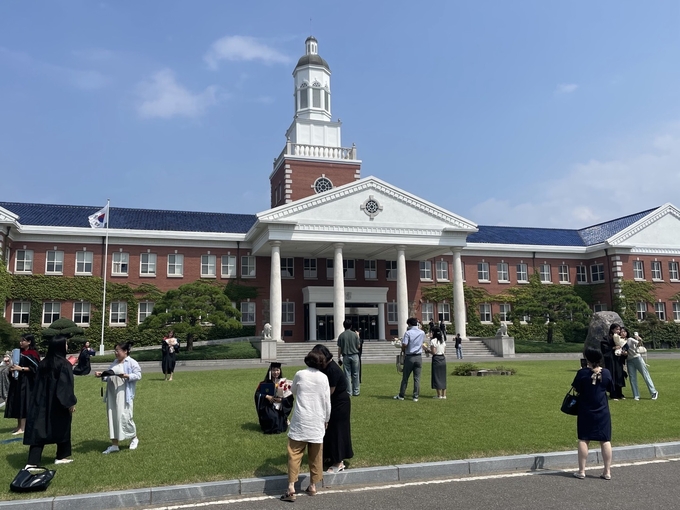 On August 22nd, 2023, a 2023 summer degree was awarded at Keimyung University Seong-seo Campus, and the degree ceremony was not held separately. A total of 1,057 university degrees were awarded at the 2023 Summer Degree Ceremony. A total of 464 graduate students graduated from graduate schools, including general and special graduate schools, with 387 masters and 77 Doctor of Philosophy(PhDs).

This summer's degree award ceremony was not held separately, so each university and major could receive a degree certificate personally. It can be received from the department or major office from Tuesday, August 22nd to Wednesday, September 27th, 2023, and after Wednesday, October 4th, 2023, it should be received directly by visiting the teacher's teaching team at Keimyung University's Seong-seo Campus. In addition, if a degree certificate was required, it was rented individually from the administrative office or department office of the university.

Although there were restrictions on graduation ceremonies, such as wearing masks due to COVID-19, it was the first summer degree to be awarded after distancing was lifted. It was regrettable that the degree ceremony was not held separately, but many graduates took pictures in front of various buildings such as Keimyung University's main building and Bauer Hall and celebrated their graduation.