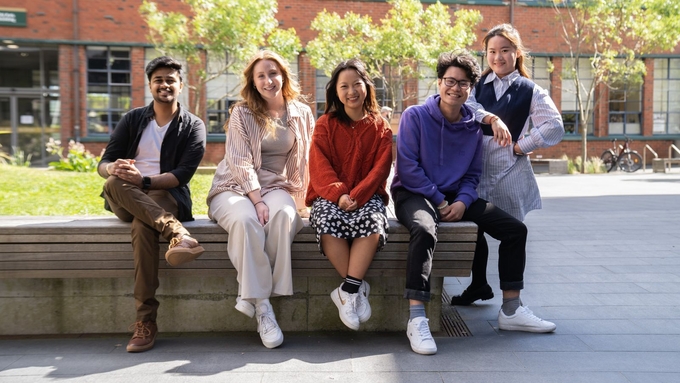 Victoria University of Wellington is a public university in Wellington, New Zealand. It was established in 1897 under a law established by the British Council and named Victoria University to commemorate the 60th anniversary of Queen Victoria's accession to the throne. It was a university comprising the University of New Zealand.

Victoria University of Wellington has a reputation for law, humanities, and some sciences, and offers a wide range of subjects. It provides more than 100 major subjects and operates a three-semester system that starts in February, July, and November. The first-year courses are open to all students, but there are restrictions on second-year promotion in areas such as law, criminology, creative writing, architecture, and engineering.

There are many opportunities and benefits for students at Victoria University of Wellington. It has more than 140 clubs for students, allowing them to gain various experiences in a new environment. One-on-one counseling with career consultants is provided to help students support their careers and employment. Students can also participate in programs to get useful information for their health through services that help them concentrate on their studies. Victoria University of Wellington also provides international services for international students. It supports communication with international students and school staff so that students can study in a good environment, and they can get help through the community when conflicts with students occur.

In order to be able to attend Victoria University of Wellington, applicants have to meet the criteria for exchange students at Victoria University of Wellington set by Keimyung University. First, you must have been enrolled for at least two semesters at KMU. Second, your GPA at Keimyung University should be 3.0 or higher. Finally, language grade standards must be reached. For Victoria University of Wellington, it must be TOEFL IBT 79 or IELTS 6.0 or higher or TOEIC 800 or higher.

If you want to experience life as an exchange student full of university clubs and programs to gain a variety of experiences, I recommend Victoria University of Wellington. If you need more information about Victoria University of Wellington, visit https://www.ed.ac.uk/ Or, you can contact Keimyung University International Affairs Team (580-6029).