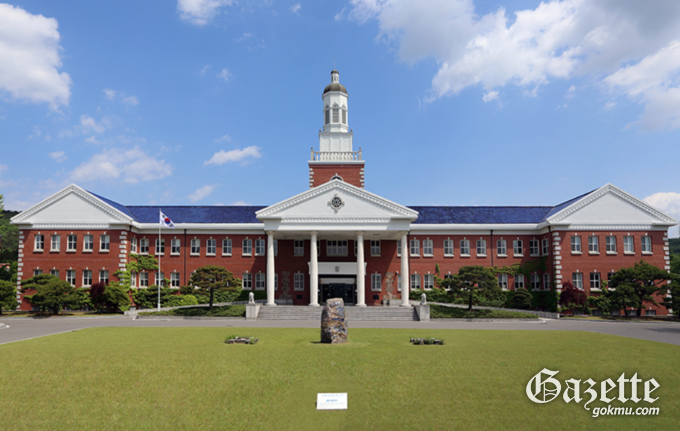 Keimyung University won the Excellence Award at the 2022 Private University Management Improvement Exhibition hosted by the Ministry of Education and the Korea Advancing Schools Foundation.
The Ministry of Education and the Korea Advancing Schools Foundation held the first Excellent Case Contest for Management Improvement of Private Universities to actively discover and share the financial management of private universities. The contest was judged based on more than three themes: effective management efficiency such as appropriate size of university, budget cuts, profit creation such as corporate profit-making and underdeveloped real estate utilization, and fiscal management improvement using budget and financial results.
Keimyung University, a school corporation, received a high score and received an award of excellence for contributing to the improvement of the university's finances by maximizing profits through the construction of new corporate profit buildings. For the third consecutive year, corporations have transferred all the legal fees for private school pensions of Keimyung University and Keimyung College University to reduce the dependence on tuition fees and promote fiscal soundness.
Chairman Kim Nam-seok said, "We are doing our duty as a representative private school corporation in the region that establishes and manages Keimyung College University, Dongsan Medical Center, and Keimyung Kindergarten, including Keimyung University." In order to overcome the financial difficulties that have become increased over time, he said itwill actively discover profit-making businesses and continue to make efforts to provide high-quality education by securing sound finances.
hjyoun3856@naver.com