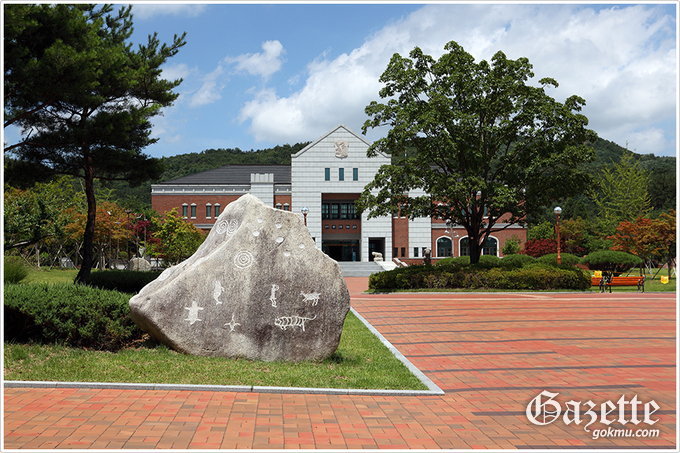 Hangso Museum of KMU (Director Kim Kwon-gu) will run various programs with a series of state-run projects, including: University Museum Promotion Project and the Humanities on the Museum Road.
Between May and August, a special exhibition of folk paintings, ceramics, and crafts owned by the Hangso Museum of KMU will be held according to the theme. In addition, the exhibition, and folk painting demonstrations and painting of folk paintings will be held between May and June.
For the sixth consecutive year, the Humanities on the Museum Road support project will be held in multiple rounds under the themes of Finding Dreams and Talents in the Museum, Tales of Blue and White Porcelain, and an exhibition.
The experience program will allow about 30 people per team, and you can apply on any day of the morning (10 a.m.) or afternoon (2 p.m.) from Monday to Friday. For more information on participation in the program, contact the Academic Research Team of the Hangso Museum of KMU (053) 580-6992-3).