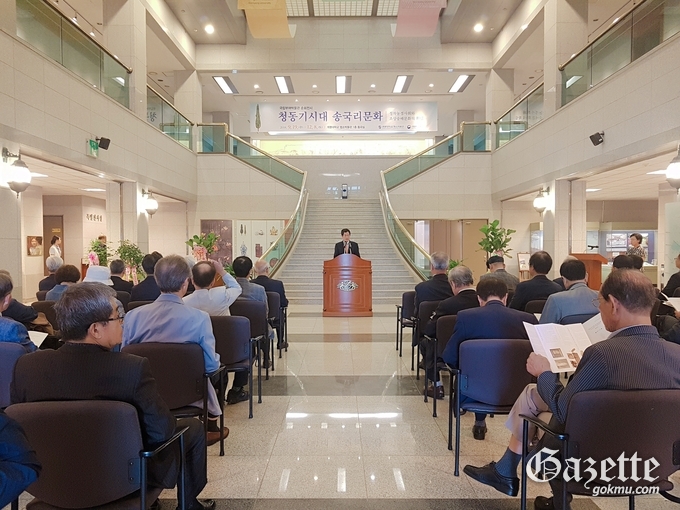 On September 19, the Songguk-ri Cultural Assets Exhibition from the Bronze Age has opened. This exhibition will be on display until December 8, 2018 on the first floor of the Hengso Museum.
The subtitle of this event is 'Settled Agrarian Society and the Establishment of Ancestor Worship Culture', so there are earthenware, stone blades and arrowheads used for farming and hunting in the Bronze Age in Korea. Also, visiters can see the old funeral culture of the Bronze Age through the remains of the graves and the relics excavated from the graves.
The exhibition is a touring exhibition from Buyeo National Museum. Songguk-ri is an area in Buyeo, which is known for the historic site that gave very important information to reveal the Bronze Age culture of Korea. Visitors can come to the museum to view this exhibit, and others, every day except Sunday, between 10 a.m. to 5 p.m.