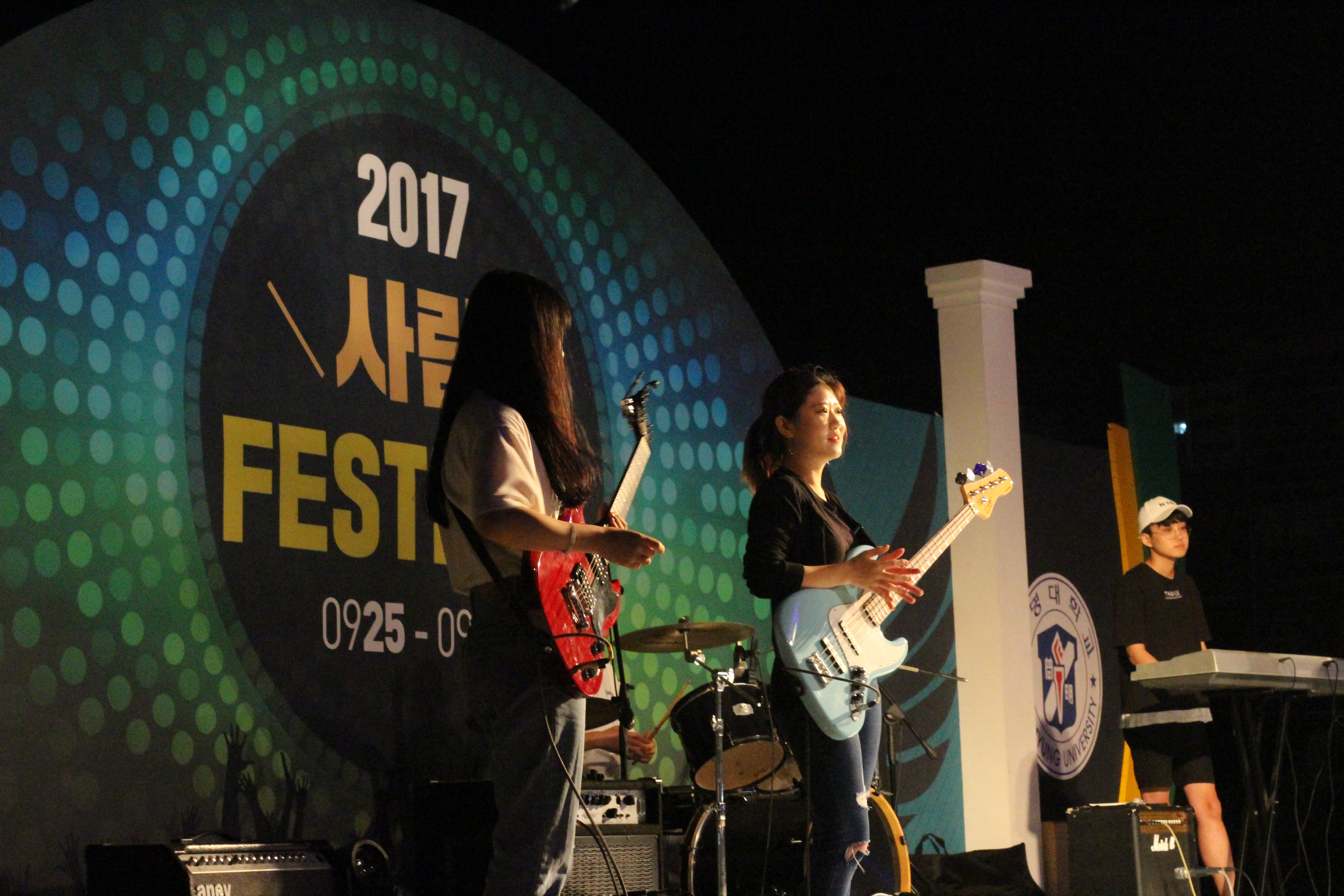 From the 25th to 26th of September, the Whole Club Union festival was held. Various clubs from KMU prepared taverns and events in front of Bauer Hall and in minor ground to advertise their club's activities. To celebrate the festival, the band club performed on the 25th, and also rapper Woo Won-Jae came to celebrate with a performance on the 26th.
Though many clubs and students participated, the minor ground felt a little empty. More promotions and more interests are needed to attract more people and to make
more fun festival which will the goal for the next festival.