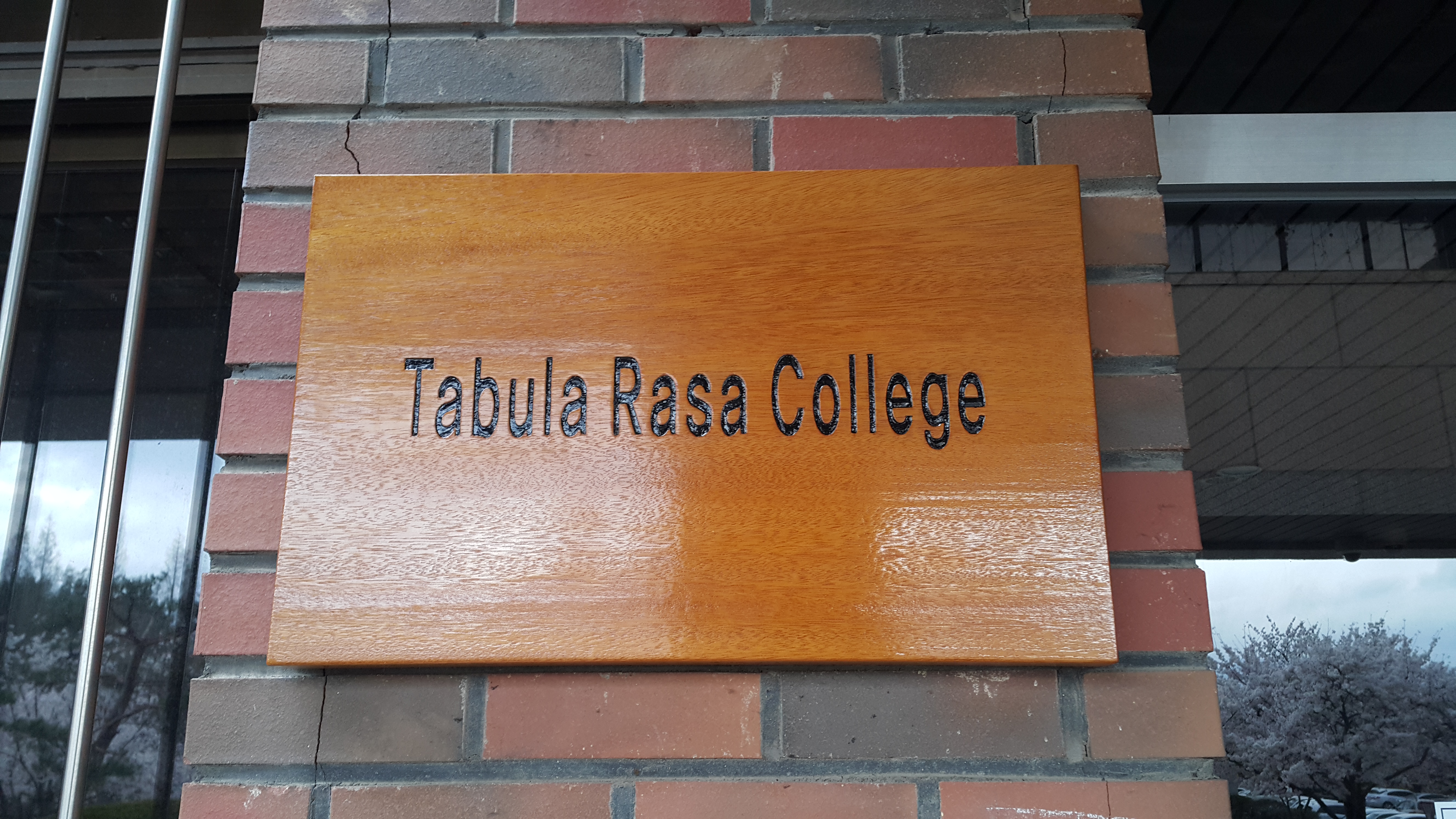 In 2017, KMU established two colleges, Tabula Rasa College and Artech College, to deal with the rapidly changing educational environment in 2017. The Tabula Rasa College is an extension of the existing College of Education and Artech College isr to reinforce creativity competence.
The Tabula Rasa College aims to cultivate creativity in talented people. To do this, it will redefine the vision and goals of general education and reorganize the school affair system based on the emergence of an intelligence-based society. It consists of a division of humanities and social sciences as well as a division of natural sciences and engineering.
The Artech College consists of the Department of Photography and Related Media, Department of Video and Animation, Department of Visual Communication Design, Department of Music Production, and Department of Creative Writing. It manages curriculum and a variety of programs for improving international competitiveness.
With these two colleges, KMU has a new competitive edge and shows it can respond quickly to the changes of the age.