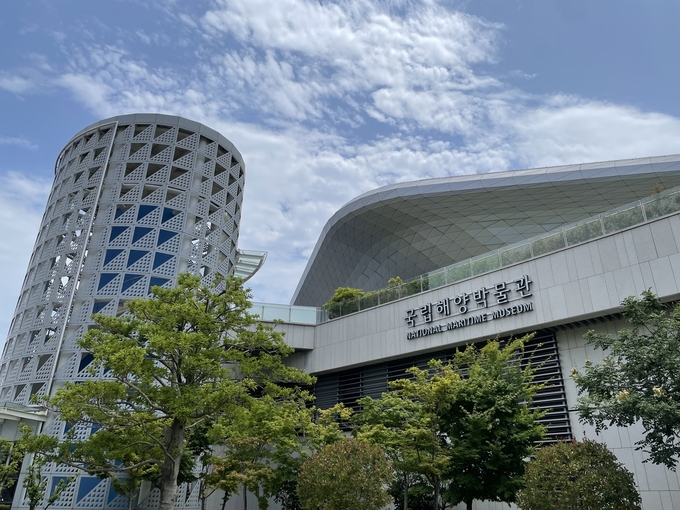 The National Maritime Museum of Korea, located in Yeongdo-gu, Busan, is one of Korea's representative maritime museums. The National Maritime Museum of Korea is divided into special exhibitions, permanent exhibitions, and outdoor exhibitions, and there are various exhibition materials related to the sea. Special exhibitions introduce various special exhibitions in cooperation with museums and marine research institutes. The permanent exhibition has a different exhibition theme on each floor, so visitors can choose the exhibition they want to see. In the outdoor exhibition, there is the sea outside the museum and various exhibits at the same time. Since the National Maritime Museum of Korea is located by the sea, it is a great place to come with your family as you can see the sea while viewing the exhibits.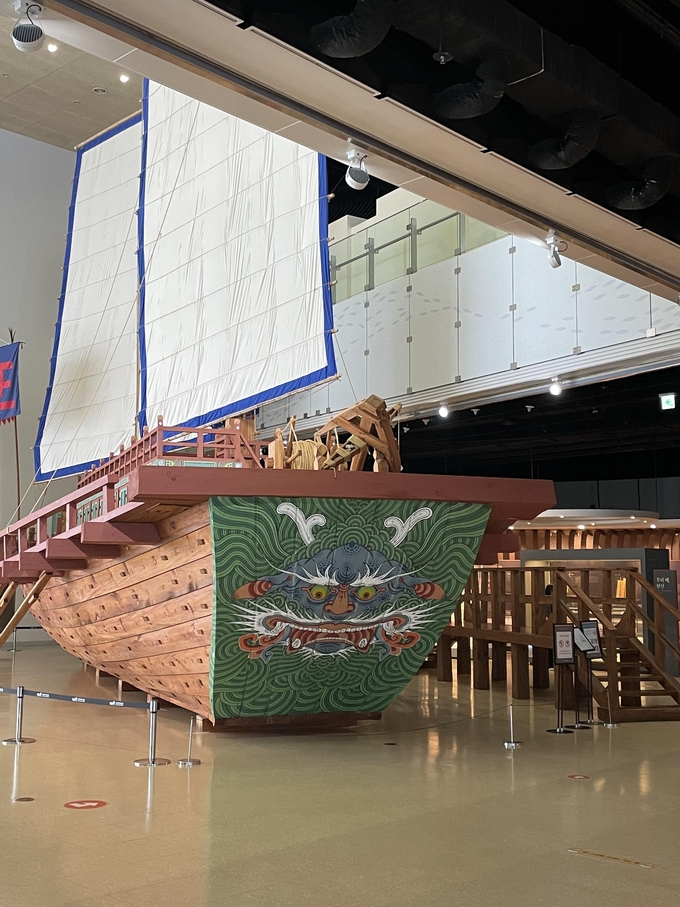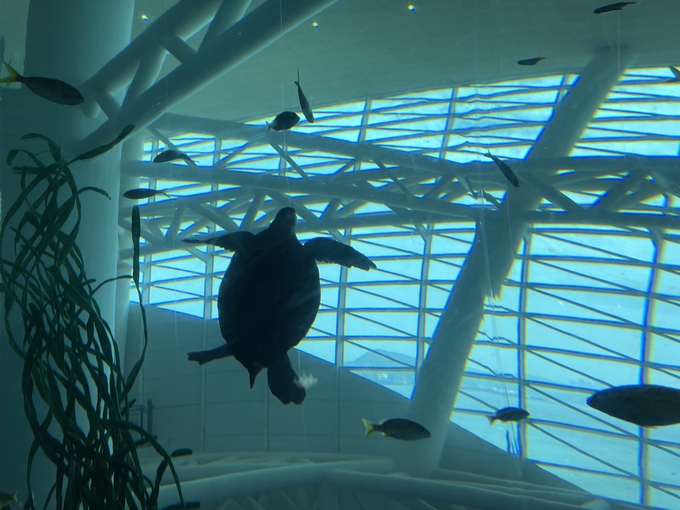 As a special exhibition, the Online Media Special Exhibition, War and Peace: The Path from the Imjin War to the Joseon Tongsinsa, is being displayed, hosted by the National Maritime Museum of Korea. As a permanent exhibition, the second floor consists of a Special Exhibition Hall, Children's Museum, and The Central Hall with the theme of Learning the Ocean. On the 3rd floor, under the theme of 'Meeting the ocean', it consists of Ships, Maritime history and figures, maritime culture, an aquarium, and maritime experience hall. In particular, the aquarium has a variety of marine life, and that visitors can meet sea creatures more vividly. On the 4th floor, under the theme of 'Sailing to the ocean', you can explore in detail the economic potential and productivity of the sea and the science industry, such as marine industry, marine science, and marine territory. The outdoor exhibition includes a variety of exhibits such as a Dolgorae-class midget submarine, International signal flag, Kang Dong Seok Yacht, and The Lighthouse Clock Tower so on.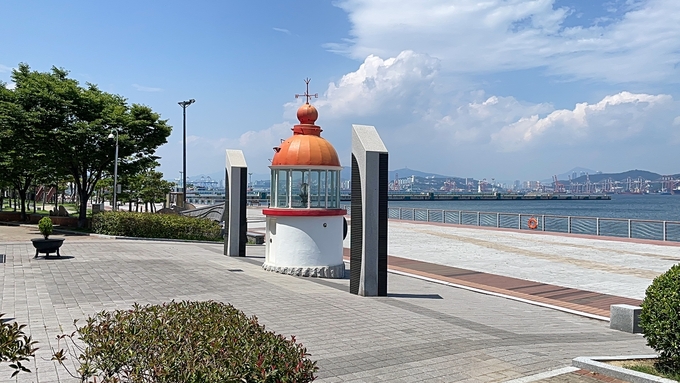 The National Maritime Museum of Korea is open every day from Tuesday to Friday from 9:00 am to 6:00 pm, and operating hours are different on weekends and holidays, so it would be good to check before going. It is closed every Monday, and the last admission time is 5:30 pm. Admission is free, excluding 4D theaters or paid special exhibitions. It is recommended to go in the order of the 2nd, 3rd, 4th, 2nd, and 1st floors, and the required time is expected to be about 1 hour. The National Maritime Museum of Korea provides an exhibition commentary program for domestic and foreign visitors, and if visitors are interested in exhibition commentary in English, Japanese, or Chinese, it is recommended to make an inquiry by phone at least 3 days in advance. For more information, visit the National Maritime Museum of Korea website (https://www.mmk.or.kr/) or contact the official phone number (051-309-1900).