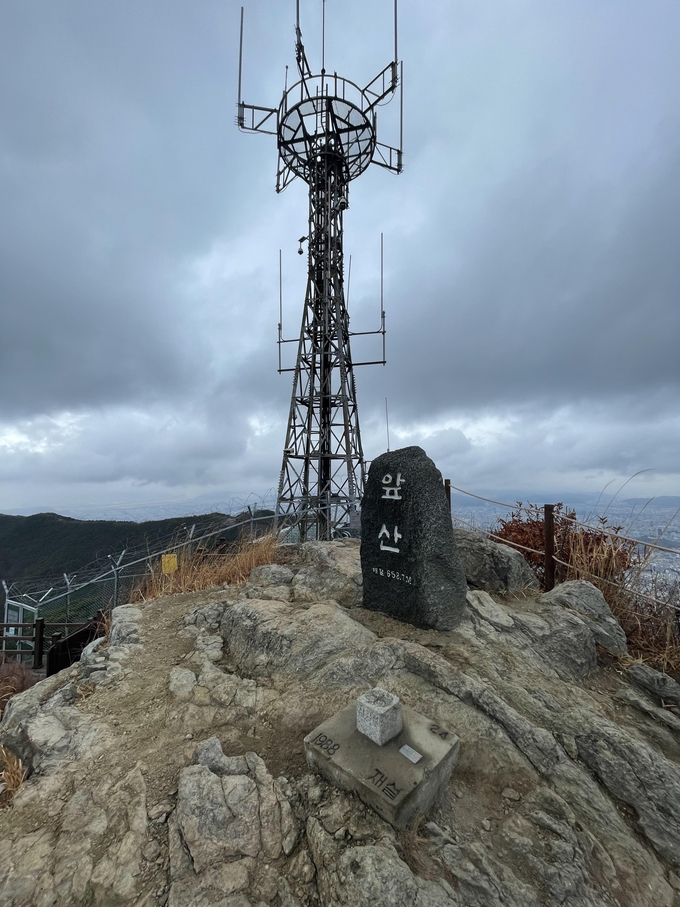 Apsan Park is Daegu's representative natural park located in Nam-gu, Daegu. Located within 4.5km of the city center, it has excellent access and is equipped with various facilities. The facilities are open to everyone and include the Nakdong River Victory Memorial Hall, a children's playground, a library, a museum, and a botanical garden. In front of the mountain park, there are various plants, and the natural scenery is beautiful. Also, the forest is dense, so people who want to rest or go sightseeing can visit here.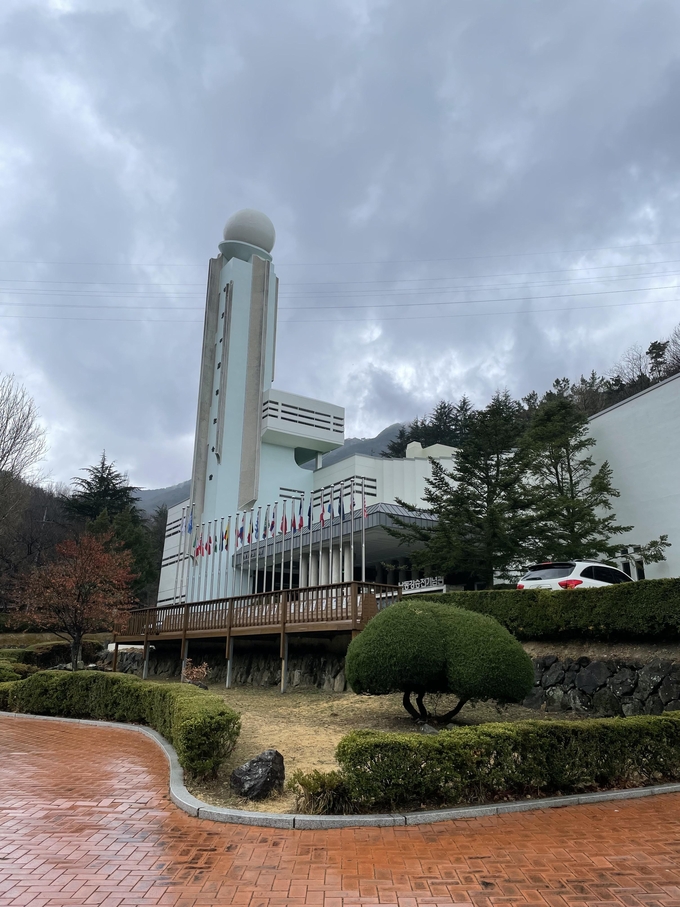 One of the most famous places in Apsan Park is the Nakdong River Victory Memorial Hall to commemorate the victory of the Nakdong River battle during the Korean War. In the Nakdong River Victory Memorial Hall, a detailed history of the Nakdong River battle and stories about the history of the war are displayed. There is also a space in the memorial hall where you can experience VR, which is available for everyone. The outdoor exhibition hall displays weapons used during the war, and you can learn how to use them and learn about their history. It is recommended that visitors go Nakdong River Victory Memorial Hall to learn about the history of war and the importance of peace here.
Apsan Park also has some mineral springs and hiking trails. If you want to enjoy a light walk, I would recommend the basic walking trail that is linked with Apsan Park to Apsan peak. The promenade is moderate, and you can enjoy the atmosphere of the temple.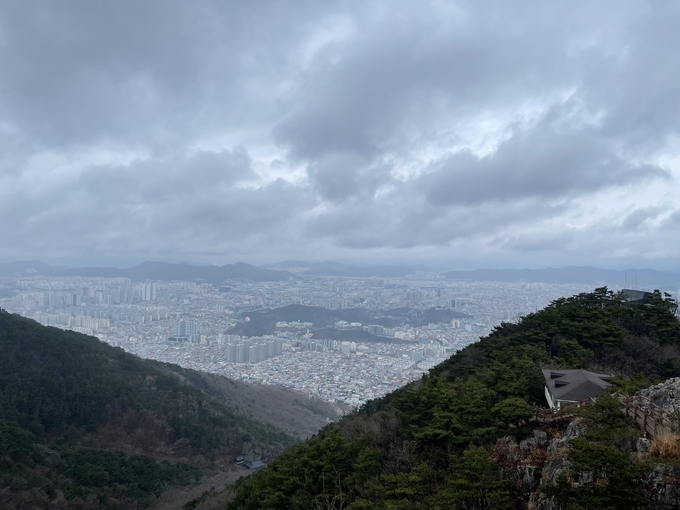 Or, if you want to see the city of Daegu from the top of Apsan, you can go to the Apsan Observatory. The observatory offers a beautiful view of Daegu during the day and at night. To get there, visitors can either hike to the top or take the cable car. The Apsan cable car is not free, so those who want to go to Apsan Observatory for free can go to the observatory using the hiking trail. There is also a shelter in the middle of the Apsan trail, and it is recommended to use it if you need a rest. The top of the mountain in front is 658 meters above sea level, and many people take their authentication shots at the top.
Apsan Park is open from 10 a.m. to 7 p.m. every day in summer and from 10 a.m. to 6 p.m. every day in winter. If you want to experience not only Apsan Park but also various facilities in Apsan Park, there are restaurants and various places to experience. Also, it is recommended to wear sneakers or hiking boots because the slope may be steep when using hiking trails in Apsan Park. For more information, visit the Daegu Metropolitan City website (https://www.daegu.go.kr/index.do)) or contact the official phone number (053-803-7420).