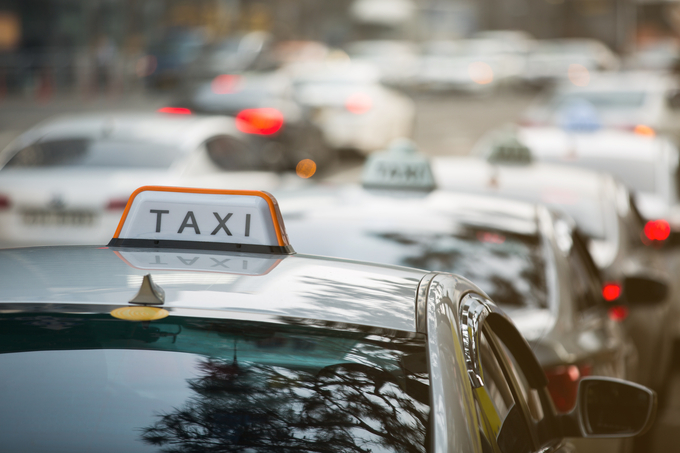 In 2023, there were many changes, including the disappearance of college entrance fees and the disappearance of food expiration dates. Among them, the biggest change we felt in our lives was the increase in utility bills, including electricity bills and public transportation costs.
Most of the major cities nationwide have decided to raise public transportation fees, including buses, subways and taxis. Following the increase in oil prices last year, the cost of operating private vehicles has increased, and public transportation costs have also been raised. According to the National Statistical Portal of the National Statistical Office, the consumer price index rose 9.7 percent from 2021. This seems to have expanded the scope of public transportation costs this year, if the cost of operating a private car was raised last year. The biggest reason for raising public transportation costs is that subway and bus companies have been in the red since the government budget excluded subway loss support budget, so they had no choice but to raise fares.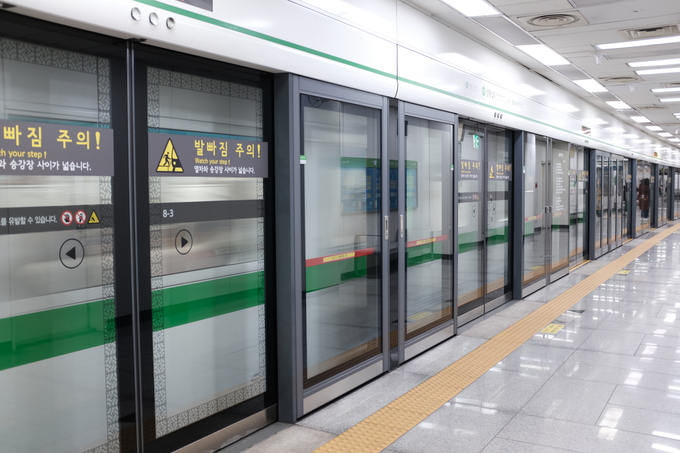 Public transportation costs are expected to rise for the first time in Seoul. The Seoul Metropolitan Government is pushing to raise bus and subway fares for the first time in eight years. This is expected to raise bus fares by 300 won and 400 won from the beginning of March. The government will hold a public hearing in which experts, city council members and citizens can participate and share opinions. Because of the hearings, the increase in fees is expected to be postponed until April. If the fares are raised, the general fare for public transportation can be estimated to be 1,500 won for city buses and 1,550 won for subways.
The increase in public transportation costs not only affects buses and subways, but also taxi fares. Starting in March, the basic fare for a medium-sized taxi in Seoul will be raised from 3,800 won to 4,800 won, and the basic distance will be reduced from two kilometers to 1.6 kilometers. The late-night time increase has already been applied since January 2023. The late-night premium period, which was from 12 a.m. to 2 a.m., has been extended from 10 p.m. to 4 a.m., and the premium rate has doubled to 40 percent. The increase rate applies to other metropolitan and provincial governments. Incheon is looking for a plan to increase the fares in a similar price range, while Gyeong-nam and Ulsan are also planning to increase the bus fare. Daegu has already raised taxi fares from 3,300 won to 4,000 won since January 2023. In addition to this, Gyeong-gi, Gyeong-buk, Jeon-nam, Chung-buk and Jeju are pushing for higher fares and will consider whether to raise them within this year.
hjyoun3856@naver.com