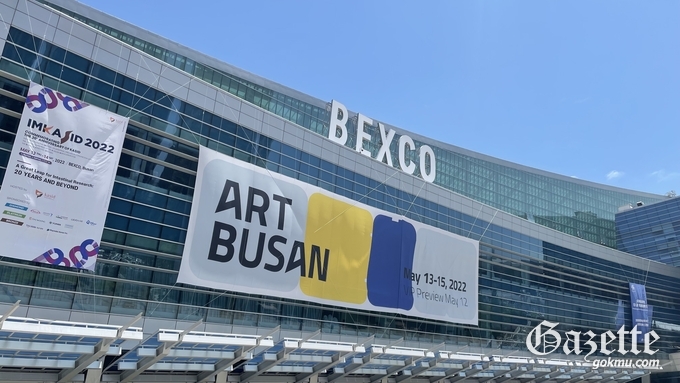 Busan is a city where tourists have been constantly visiting for a long time. Numerous tourists head to the same destination, Busan, but there are also various tourism resources available to the extent that their travel schedules are all different. And art is an attractive tourist resource that can never be left out. From now on, let us meet Busan, a city where the arts flourish.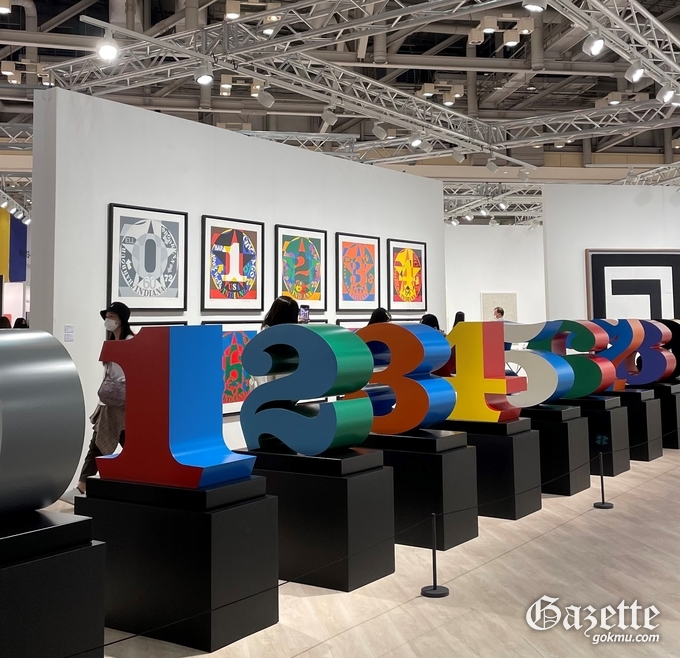 [Bexco, Art Busan]
BEXCO, as known as Busan Exhibition and Convention Center, is a convention and exhibition center located in Centum City, Haeundae-gu, Busan. According to the BEXCO information center, it features over 46,500㎡ of exhibition spaces and 53 meeting rooms. In June 2012, BEXCO completed its expansion to add a 4,002-seat auditorium and a new exhibition center.
BEXCO has hosted a variety of events, notability as a concert venue for Koreans as well as international artists, such as Grammy Award winners Michael Bolton and Dr. Dre. For the biggest art fair, ART BUSAN started with a VIP preview on May 12. At BEXCO, 134 galleries from 21 countries participated in the prominent contemporary art fair from May 12-15. As its 11th edition, Art Busan has grown beyond a domestic art fair but more into an international art fair that attracts attention from around the world. Not just art connoisseurs, but also the general public are engaging, therefore it is cementing its position as Busan's representative art festival.
With the rising attention regarding art collecting, NFT and art tech, Art Busan increased the number of collectors from last year by inviting young collectors from all over Asia, as well as leading influencers from all over the world. In addition, it is focusing on attracting domestic and international VIP clients by developing a variety of programs that incorporate local tourism with cooperation from luxury hotels and travel agencies.
Also, there is a tour program called 'ART BUS', in conjunction with the Art Busan. Participants of the ART BUS program can tour every key artistic destination in Busan, from gallery, museum to art library. It takes the 3 hours of journey to fully enjoy art and Busan's spring scenery at the same time. The destinations are as follows - BEXCO, Museum 1, Gana Busan, Johyun Gallery, Kukje Gallery Busan, F1963 Art Library.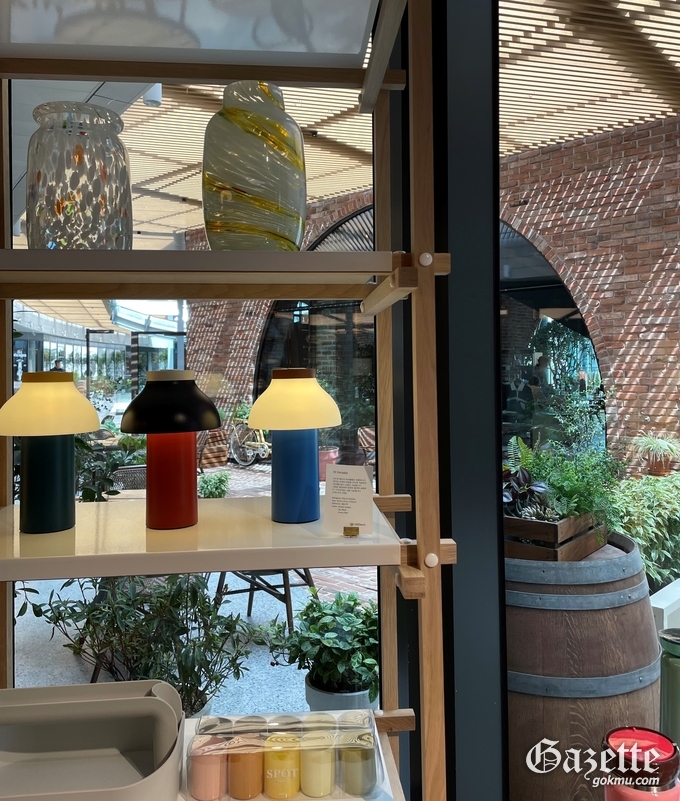 [Gijang-gun, Eternal Journey]
Located in Gijang-gun, Busan, Hilton Hotel's Eternal Journey is located in Ananti Cov Town, where cafes and restaurants are located. As soon as you enter the entrance, visitor can notice Eternal Journey's unique perspective on the value of the book. There are more than 20,000 books on display, but the composition of the shelves is not common. Unlike general bookstores, it is unusual to boldly exclude bestsellers and new book sections.
The composition, decorated with about 55 themes, is designed to make it easy to find a book that suits visitors at a glance. Swimsuits are located near travel books, and a piano is located next to music-related books. Books for children are displayed with low desks and doll props. Those who love books can fully enjoy the special excitement of the space itself.
Even for those who don't like books, this space is attractive enough. This is because photos, artwork, and cute props that match the theme of the book are displayed and sold.
Besides, visitor can taste tea and dessert at the cafe located at the entrance of the bookstore, and there is a separate space for children on one side of the bookstore. There are also famous restaurants and cafes in Ananti Town, so you can enjoy the cool sea scenery and eat and walk. This is why family tourists like to visit this place.
Eternal Journey also hosts internal exhibitions, programs such as late-night bookstores, book talks, and book gatherings every month. It consists of time to focus on books and to talk about various stories in depth with experts in each field.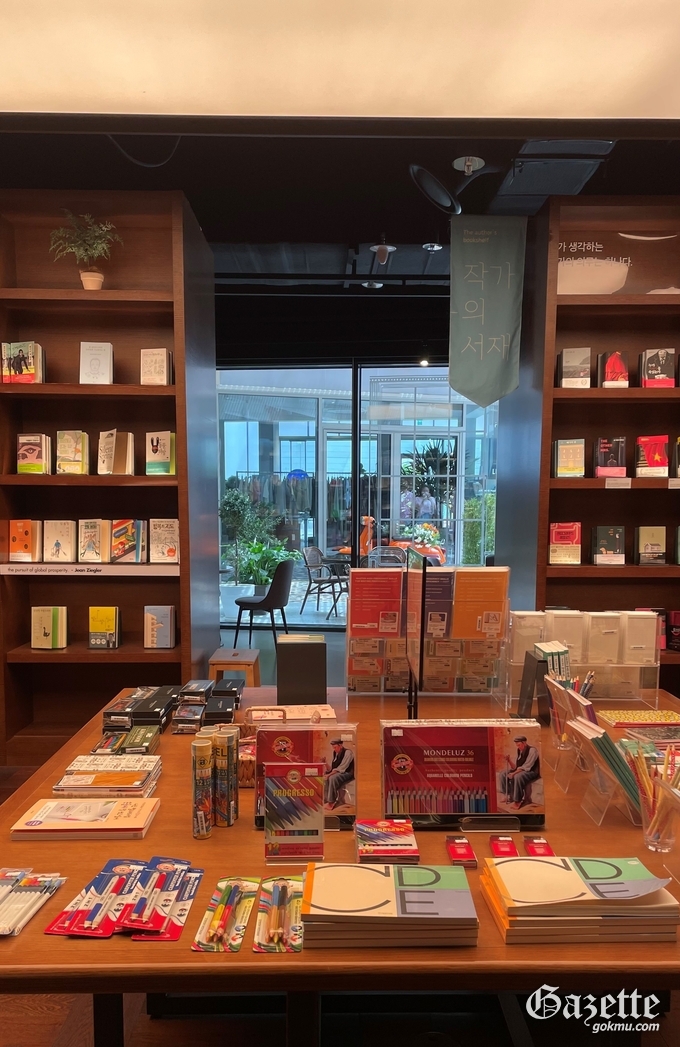 For more information:
Art Busan Official Website: https://artbusankorea.com/
Eternal Journey of Ananti Cove: https://ananti.kr/ko/cove/CV0501