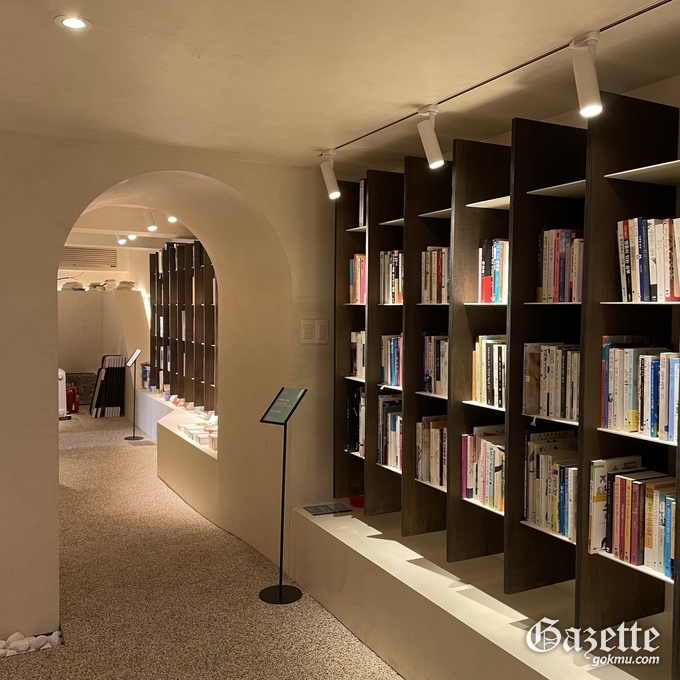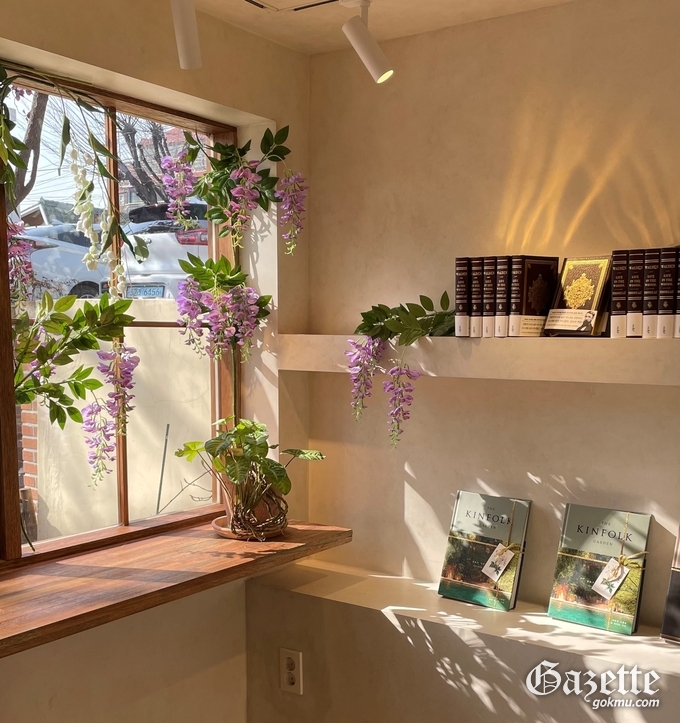 Independent bookstores sell books that are not sold in general bookstores. These kinds of bookstores mainly sell books which is published on a small scale, individual books, and overseas books that are difficult to get.
[Daebong Bookshop]
This bookstore is located near Gundulbawi Station on Line 3 of Daegu. There is a complex cultural space called 'C1912'. In the C1912, an art gallery called 'Void Gallery' is located, and a coffee shop is also located.
Under the theme of 'The whole world is a garden', Daebong Bookshop is in operation. Like the theme, Daebong Bookshop is decorated like a garden that smells like flowers. There are books related to gardening on the central display stand, and used books on the shelf. There is a section where you can buy books for 2,000 won, and there is also a section where books start at 5,000 won. Besides, Daebong Bookshop runs a reservation-based philosophy and classical lecture.
[The Pollack]
It is an independent publication bookstore run by five colleagues from the university and a space for various projects. The Pollack serves as a book cafe at the same time as selling books. Also, it runs a club that watches movies and talks about meaningful stories, and a club that reads and discusses a book series called "Book Journalism." In addition, small-scale performances and flea market events are often held, so it is good to participate if there is an event of interest.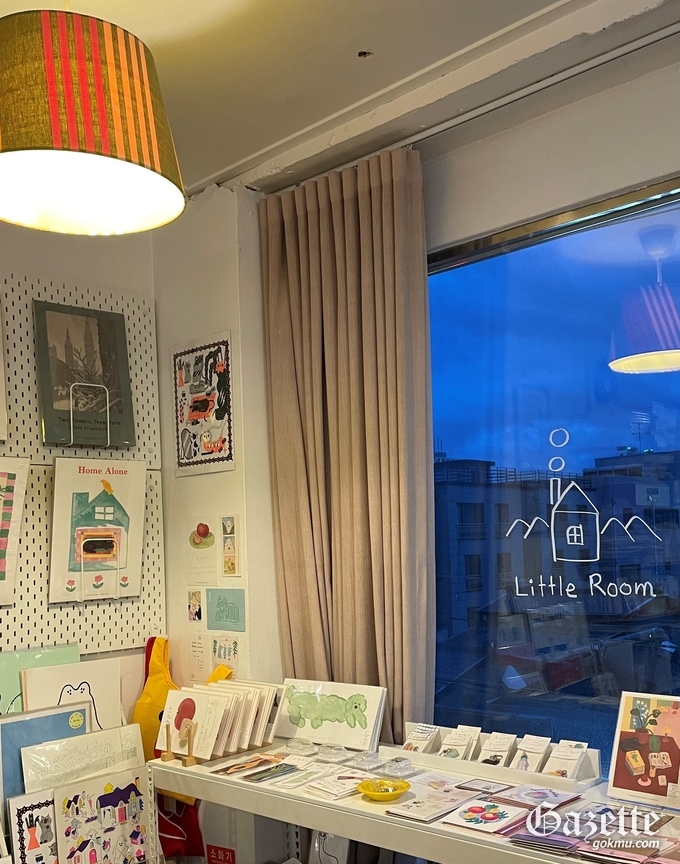 [Ghostbooks]
The concept of the bookstore is unique. When visitors enter the building, a ghost, the mascot of the bookstore, catches their eye. It often recruits people to participate in the paper bookmaking class, and also operates the class. 'Ghostbooks' sells books and runs classes, but it also creates a second brand called "Little Room", therefore visitors can also meet the 'Little Room' at bookstores. Little Room is a brand that makes products based on illustration work. They draw and create landscapes from the small room. It sells unique illustration-based letter paper, posters, and stationery, making it a good attraction. It takes about 10 minutes to walk from The Pollack to Ghostbooks, so it is easy to visit at once.
'Ghostbooks' and 'The Pollack' have an online website.
Ghostbooks: http://www.ghostbooks.kr/
The Pollack: https://blog.naver.com/thepollack
All three bookstores also have Instagram accounts.
Daebong Bookshop: https://www.instagram.com/dbbookshop.kr/
Ghostbooks: https://www.instagram.com/ghost__books/?utm_medium=copy_link
The Pollack: https://www.instagram.com/thepollack5/