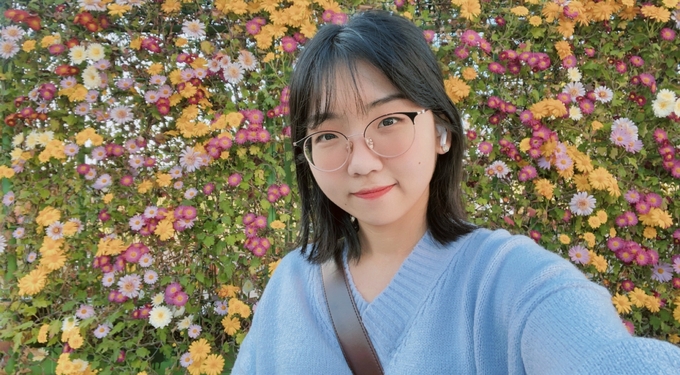 Q1. Please briefly introduce yourself.
My name is Binna Lee, and I'm majoring in the department of International Relations at Keimyung Adams College. I am interested in child education and regional development for underdeveloped countries, and I love experiencing different cultures.

Q2. Can you introduce what is the Korea-US Training (WEST) Program?
An acronym for Work, English, Study and Travel, WEST program is a program that provides opportunities to Korean university students and young professionals to work as an intern in the United States, participate and develop language skills through English study program, and explore the U.S. culture through traveling around the country. Started from the summit between the Republic of Korea and the United States of America in 2008, I believe the WEST program has continued its path nurturing global leaders to the world.

Q3. What is your motivation for joining the WEST program?
Though I have continuously studied English throughout my university life, I wasn't sure about my competence as an individual. I wanted to test myself on whether my abilities are at the level that I hope to be. While having these thoughts, I realized that studying itself did not satisfy my urge to learn new things. I wanted to have a number of experiences from various fields, especially in the areas of education, and the WEST program appeared to be the program that could provide me with what I wanted.

Q4. What kind of duties do you have in the WEST program?
WEST program consists of two main programs: language courses and internship courses. I am currently participating in language courses and taking online business English classes through zoom. While taking languages courses, participants of this program are required to prepare a resume and go through several interviews with the companies connected with the program. The internship program will proceed when matched with the companies that you have successfully interviewed from. I have currently uploaded my resume, and I aim to work in the field of education. Looking forward to my new experiences right now!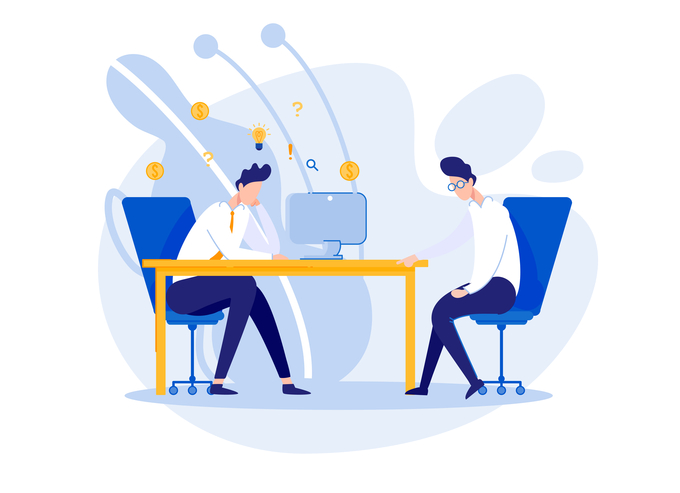 Q5.What is a significant difference between being a student and an intern?
While being a student could be closer to being a dependent person, being a worker requires you to be an independent and active person. Whether you are in a high school or a university, there are teachers and professors who help students to grow their potentials and guide them to the paths to get to an answer. Instructions are always given, and you just have to follow the instructions to achieve the outcome. While as a worker, you have to figure out by yourself and be active to ask for help rather than just waiting for it. Being a worker also means that you have a higher responsibility for what you do.

Q6.Can you give any advice to students who are looking for an internship?
Do not get scared by the word internship! The word internship itself might sound scary to those who're not yet ready to experience new things. Yet when you look at it differently, the internship is also a place where you learn, as you do right now in college. So please go for it, and who knows? It might be an experience that becomes a turning point in your life! Also, to those who are currently doing or soon to be doing the internship, please be active to ask as many questions as you can. The internship is a chance to learn new things, but you won't get to know more unless you seek it.

Q7.How do you anticipate your future life after the WEST internship?
This program has given me experience in the American culture and a chance to meet new people. Experiencing American culture especially has given me the courage to try new things that I once hesitated to do. In the coming future, I would like to go for possible works that I could experience not only in Korea but throughout the world. No one knows about the future, and I guess that's the beauty of life.