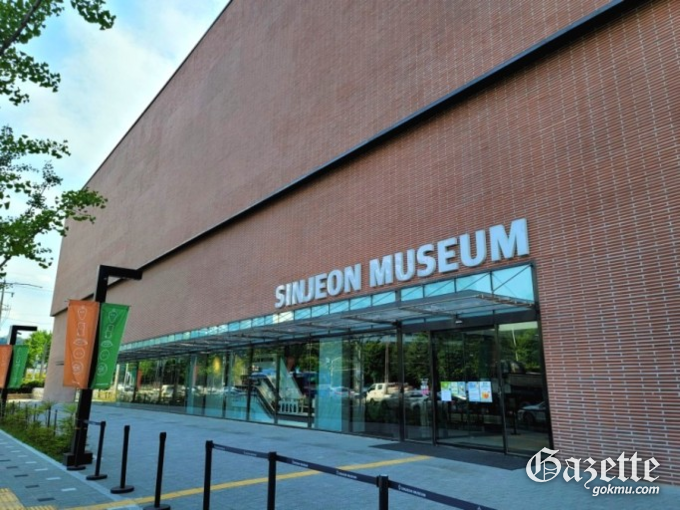 ● Entrance of the Sinjeon museum
Daegu has a museum called SinjeonMuseum, which introduces the history of Sinjeon tteokbokki and how to make it, and is in Chilgok, Buk-gu. It takes 30-40 minutes from downtown Daegu, so you can visit easily. The usage fee is 10,000 won for adults, 8,000 won for teenagers, and 7,000 won for children. If you buy a ticket for the ticket office on the first floor, you'll get a green necklace ticket.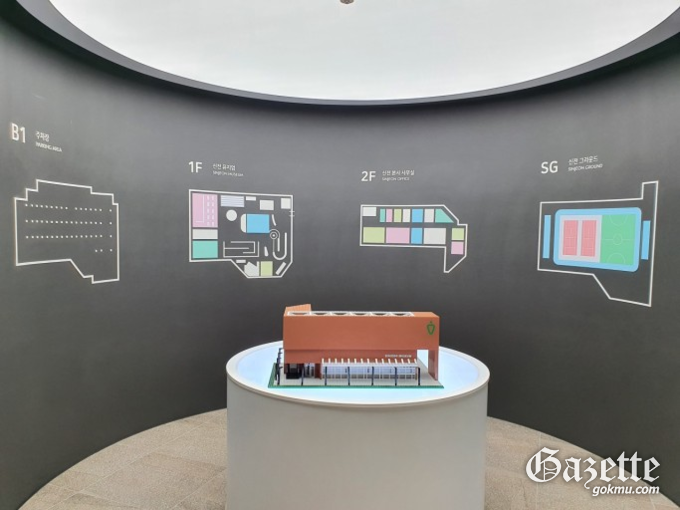 ● The exterior and floor map of the museum at a glance
The building consists of three floors, the first floor is a space for various experiences and photography, the second floor is an office, and the third floor is a space for children to play on kick boards. There is a place called Glaswill on the first floor where you can experience making tteokbokki seasoning. Please show me how to cook after going through the scaffold sterilizer, sink, vacuum cleaner, and hand dryer before making it. Then you can wear a gown and become a researcher. Not only children but also date people can see themselves wearing gowns and taking pictures. Next is the actual mill. It is also safe to enter and bury the entrance here after disinfection. First, you can eat temple tteokbokki and hot tempura right here. You can order one serving at a time and adjust the spiciness. The highlight is My Cup Tteokbokki Factory. You can wrap it up and decorate the cup you take home. My Cup Tteokbokki Factory is not something you can do for hours at any time but is divided in order. So, you must check the time before entering. We do it every hour and 30 minutes. So, we must organize the course well and move around. If you decide on the spiciness and mild taste and put it on the machine, the robot will wrap it on its own. Here's a tip: It's one cup per person. So, it doesn't taste the same, one mild taste, and the other spicy taste can be enjoyed at home. There are many other things to see and take pictures of, so if you have time, I think you should visit with your friends, lovers, and family.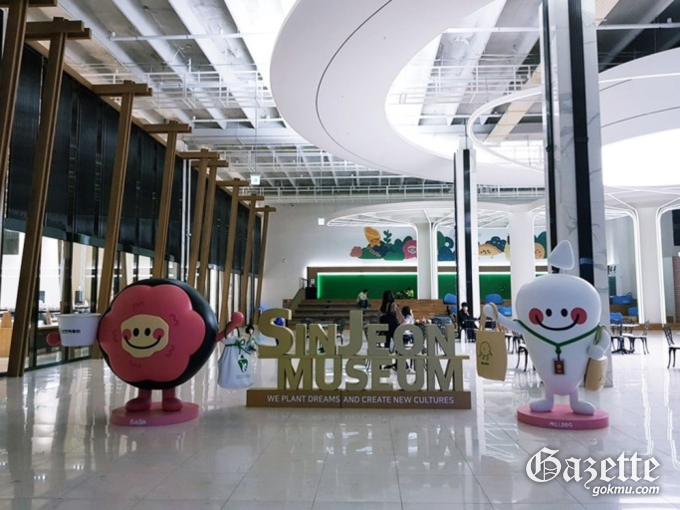 ● Hot place where visitors take the most pictures before entering.