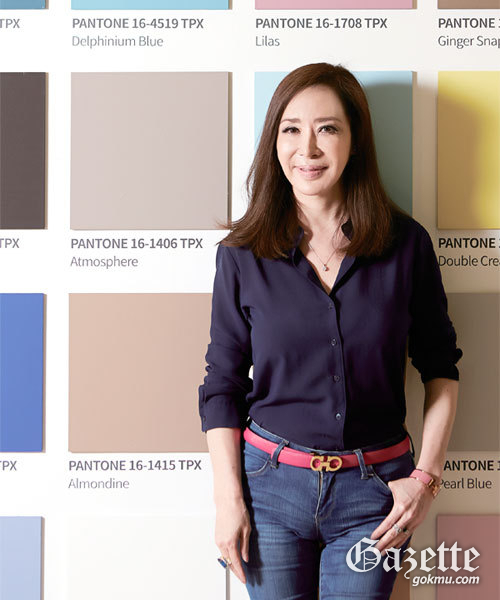 Colorist studies various colors and provides information about colors that suit individuals.
People have always been interested in accessories, hair colors, and makeup that suit them. There is an expert who helps with this, and the job is a color coordinator. Color coordinators are also called colorlist. Many people would know it as a colorlist.
A color coordinator helps people find the color that is best for them. For example, each person has a different color to match his or her skin color, which can be divided into four types: spring, summer, fall, and winter. Then the color coordinator can determine if vivid colors, pastel colors, gold or silver are best for the person. Also, it is divided into warm and cool, warm if there is a lot of yellowish in the skin color and cool if there is a lot of bluish tones. However, it is important to get an accurate diagnosis because black skin does not necessarily mean warm.
The original color coordinator is a color expert who not only finds personal colors but also determines the color of products. An expert who specializes in color, means a person who works to enhance the added value of images through color production. Color coordinators collect and analyze data related to colors, which are the most important factors to create products that reveal sensibility and individuality, and plan and apply colors suitable for the product to maximize sales. She not only finds individual personal colors but also contributes to creating a brand image of the product itself.
Color coordinator is a professional, technical job that can be achieved by obtaining a personal color certificate from the Korean Makeup Beauty Society. It is a certificate that anyone can have regardless of their academic background and major, and many people are currently challenging it. In downtown Daegu, it costs about 60,000 won to find your own personal color. This is popular in Korea these days, but many foreigners don't seem to know this yet. Why don't many foreign friends participate in Korean beauty culture and find their own personal colors? I am sure you'll see me prettier and cooler than ever.