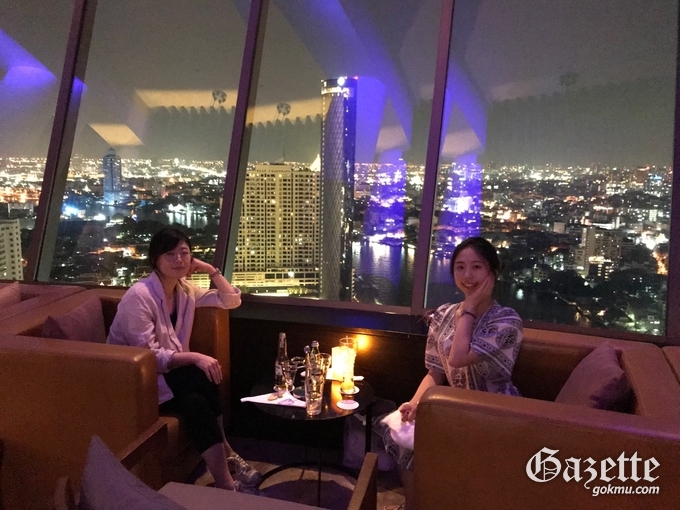 Bangkok is the most traveled city in the world and a truly international city that serves as the center of Southeast Asia. A reporter from our newspaper lived for a month in Bangkok, the capital of Thailand. Bangkok is also known by a significantly longer name: Krung Thep Maha Nakhon, which is a shortened name and simply means: 'The City of Angels.' The basic information is as follows. Geographically, Bangkok is in Southeast Asia, an area which is often characterized by very hot weather. However, the dry season and the rainy season are divided, and the dry season, which runs from November to April, is usually a more pleasant time to travel. As for transportation, Bangkok has two airports, Don Mueang and Suvarnabhumi Airport. And there are taxis and Grab taxis (like Uber), BTS (the Skytrain), MRT (subway train) and airport railroads. Bangkok is famous for its cheap taxi prices, but there are also a large number of travelers using other means of transportation such as BTS and MRT due to traffic jams.
Bangkok is known as the 'mecca of shopping' as it has lots of international, cosmopolitan shopping centers which reflects the many wealthy travelers to Bangkok. Harmonized with this lifestyle, the luxury interiors and large-scale architecture in the city are famous the world over. In particular, at the riverside of the Chaophraya River which runs through downtown Bangkok, there is new shopping mall called Icon Siam, a night market in front of a dockyard called AsiaTique, and a number of four and five-star hotels and roof-top bars. Watching the sunset while looking at the river in front of Iconciam and looking down at the night view from a jazz bar also makes Bangkok an unforgettable place. Free boats run from Iconciam to AsiaTique, allowing more and more people to enjoy the riverside's romance.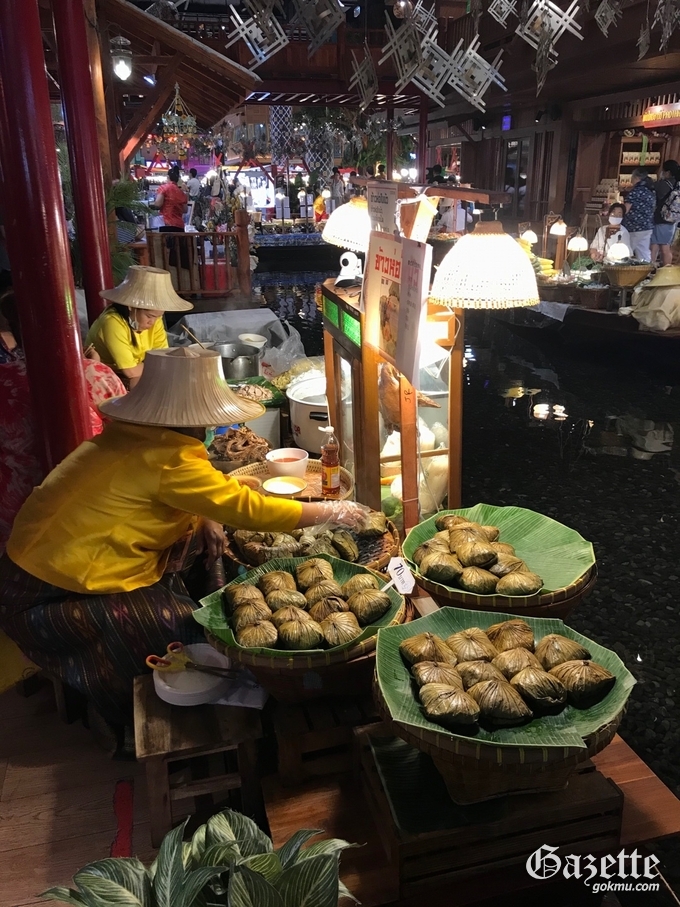 However, these features alone do not explain Bangkok in its entirety. So Bangkok, which this reporter experienced while visiting there for over a month, also includes an image of Bangkok, which tourists rarely see. If you take the BTS and go to almost the last station, there is a town called Samrong, where there are few tourists and only locals live. There is a large market which is as big as Daegu's Seomun Market, and a night market that locals usually visit on their way home from work and is held every night. When I stayed in Bangkok, I would often start a day buying an ice-americano at 7-Eleven, the most convenient store in Bangkok, then buy mangos at my favorite mango shop, cook and eat, and read some books while watching a sunset on the rooftop garden. Prices at the local market in Bangkok are very low which means travelers can save a lot of money by cooking. Due to the hot weather, Thais often buy food rather than cook it themselves, which is possible because local restaurants are also very cheap.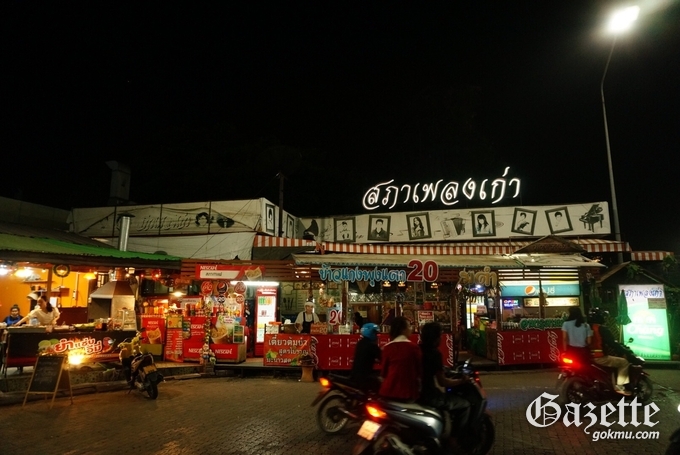 Bangkok's biggest attraction is its natural blend of history and modern development, and Bangkok has various kinds of historical sites. The Ancient City, Mueang Boran is the world's largest outdoor museum, and has been recreated as a miniature with more than 100 representative buildings. The historical shrines in Mueang Boran offers a glimpse of Thailand's history and development. If you want to see the architecture established by Thailand's previous dynasties, consider the Ayutthaya site. It is the second capital of the Ayutthaya Kingdom, which flourished outside what is now the Bangkok suburbs for about 400 years. It has been listed as a UNESCO World Heritage Site. You can apply for 'Ayutthaya Sunset Tour' through a travel agency to enjoy their history with a guide's commentary or can arrange with a taxi driver to take you there. There is a city night tour where you can take a tram and move coolly and see statues of Buddha and Thai unique architecture here. Finally, if you want to feel the vitality of youth, then you should go to Khaosan Road where many young travelers gather from diverse countries.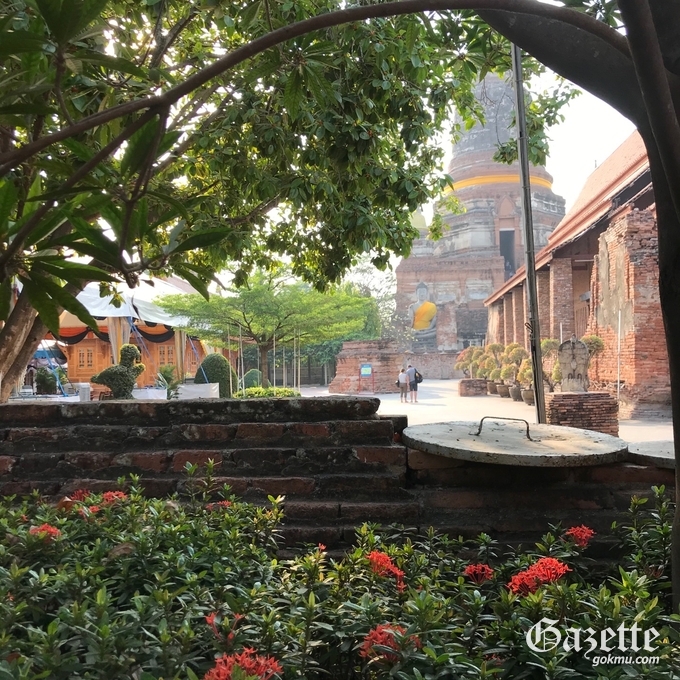 I would strongly recommend visiting or living in Bangkok, the most populous city in Thailand as it is a city full of attractions. Meet the people with kind charm and meet the attractive city! Then you will truly say that Bangkok, is the city of angels.