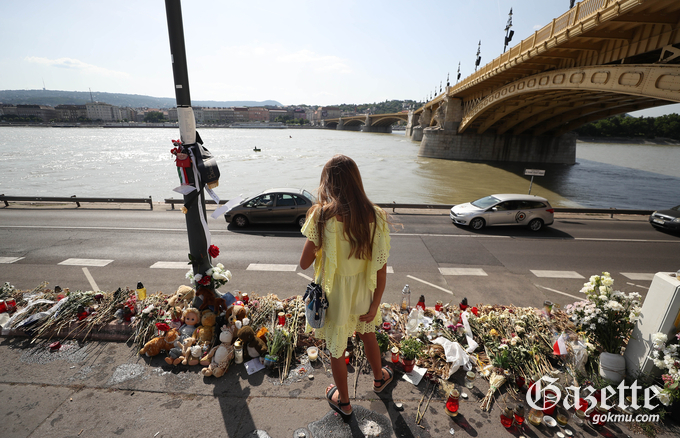 It happened on the Danube River known by world travelers for its romantic night view. A cruise ship carrying many Korean tourists collided with a large cruise ship and sank into the Danube River in Budapest, Hungary, on May 29, 2019. Twenty-five Koreans were killed, and one is still missing. The passengers had a hard time escaping because it took only seven to eight seconds for the ship to sink. However, this accident could have been prevented because it was not caused by personal negligence but by external factors.
Before the accident, Hungarian authorities ignored warnings that traffic on the Danube had reached dangerous levels. A report by the Budapest transport authorities warned that there had been a few close calls on the Danube because the number of cruise ships had increased rapidly, and the Danube had been crowded. However, the Hungarian authorities did not control the number of ships on the Danube. When the tourism industry became a major source of income, the central government and municipal authorities in Hungary ignored the warnings, even though they were aware of the risks.
Also, the cruise company that caused the accident had many problems. In spite of bad weather, the cruise was not canceled. On the day of the accident, the river level was high due to the continuous rainfall. The weather conditions were also not good with rain and wind hitting the ship. The company refused to cancel the cruise or refund the deposits, so passengers felt forced to take the cruise. Also, the company did not follow sailing rules. The cruise didn't have any rescue mechanisms, and they allowed the passengers to board without wearing a life jacket. All these factors contributed to the accident and the loss of lives.
As the number of overseas travelers increases, various safety accidents happen. According to the Ministry of Foreign Affairs, there are about 20,000 overseas travel accidents every year. An average of 50 accidents a day happen. Perhaps there are many tourism programs that lack safety regulations around the world like this Danube case. With this incident, various tourism industries must strengthen safety regulations. There are also accidents caused by travelers who ignore safety rules or visit unfamiliar and danger regions. Travelers who travel anywhere should consider safety a priority. We should recognize that safety rules are very important wherever we travel.