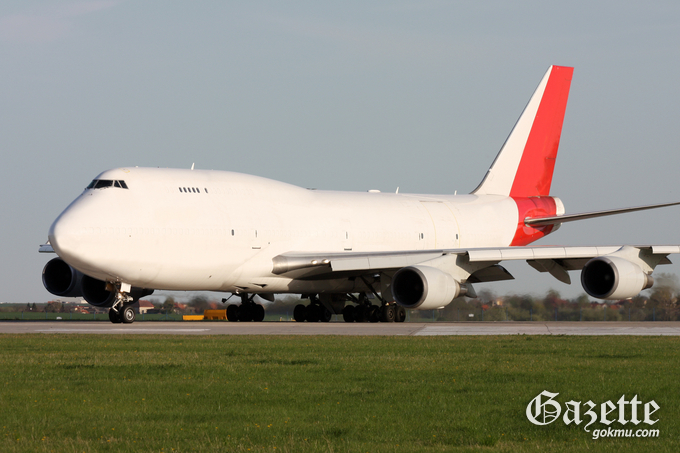 On March 10, a Boeing 737 belonging to Ethiopian Airlines, which left Addis Ababa in the Ethiopian capital of Nairobi, crashed six minutes after takeoff, killing all 157 people on board. Last October, the same type of plane belonging to Indonesia's Ryanair crashed 13 minutes after takeoff, killing 189 people on board. As a result, the Boeing 737 Max model has been suspended worldwide.
The cause of the two accidents is under investigation, the malfunction of the Maneuvering Characteristics Augmentation System (MCAS) is the most probable reason. As the nose of the plane bwas lowered due to MCAS malfunction, the pilot moved the steering wheel almost at the same time to correct the trajectory, and the record of raising the flag was stored in a zigzag graph. The pilots continued to pull on the steering wheel until the plane crashed, unable to overcome the machine's strength.
The 737 Max 8 model will be equipped with a "disagree light" as a standard feature in the future, according to a recent announcement. The malfunction warning lamp illuminates if the angle of attack (AOA) sensor sends incorrect information to the aircraft's MCAS. Boeing has offered the device as an option for an additional cost but was not on either of the two aircraft that crashed. When the malfunction warning lamp is illuminated, the pilot can quickly figure out what causes the plane to go down and can quickly solve the problem by manual manipulation in accordance with the manual. Boeing, the manufacturer of the aircraft, said that it has decided to cut its monthly production of 737 Max by 20 percent from the current units, in recognition of problems with the plane.
The U.S. Federal Aviation Administration (FAA) said it will establish a joint task force with the U.S. National Aeronautics and Space Administration (NASA) and international aviation authorities to review Boeing's solution to the 737 Max aircraft's defects. With 737 Max flights suspended around the world, including the United States, since the middle of March, following the Ethiopian accident, the FAA and Boeing are working hard to find a solution. Boeing noted that it will continue flight testing for the next few weeks and then submit a safety solution to the FAA.