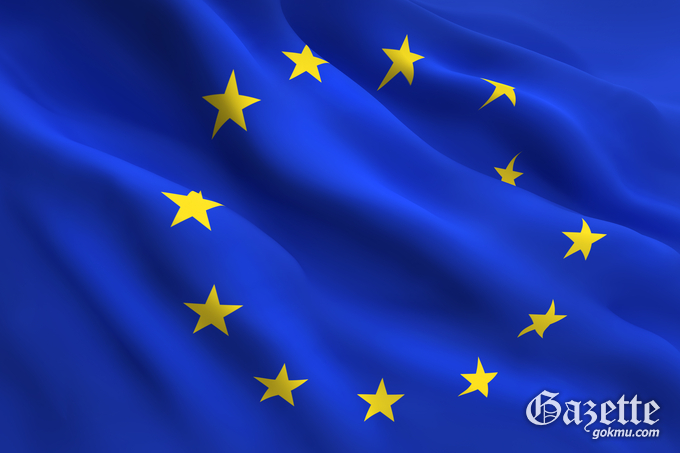 The EU is currently facing three major challenges: the refugee crisis, eurozone reform and the trade war with the United States. According to AFP (Agence France-Presse), the biggest and most controversial issue is the refugee crisis and the policy change in Italy. The new government of Italy now refuses to accept refugees, which is causing trouble with Germany and other member countries.
Recently, Italy and Malta shifted the responsibility to each other to accept 451 refugees who were rescued from the EU Border Control Agency Frontex and the Italian border security police on July 14. Italy's Interior Minister Matteo Salvini, who maintains a hardline refugee policy, mentioned they would never accept refugees in Italy, saying they should go to Malta or Libya. The reason is that Italy has already accepted more than 70 million refugees since 2013, accounting for about one-third of the total refugees entering Europe. Therefore, Italy said it would not allow more refugees to enter the country because it had done so much already.
The response from Italy comes as neighboring countries have not actively supported each other. Meanwhile, Italian Prime Minister Giuseppe Conte sent a letter to the leaders of the 27 other EU countries, reminding them that the EU agreed to jointly deal with the refugee issue at the EU summit in June. In addition, he suggested that Italy would accept some of the refugees if other countries accept some of the refugees. Five countries, including Germany and France, decided to accept 50 refugees each, and Ireland agreed to accept 20 refugees.
The distributed acceptance of refugees has allowed EU member states to see the reality of the European Union's direct solidarity and accountability. In addition, the problem reaffirmed that the refugee issue was not a responsibility of some states but a responsibility of the entire EU. However, whenever refugees are to be accepted, they cannot depend on temporary solutions and will need sustainable solutions.