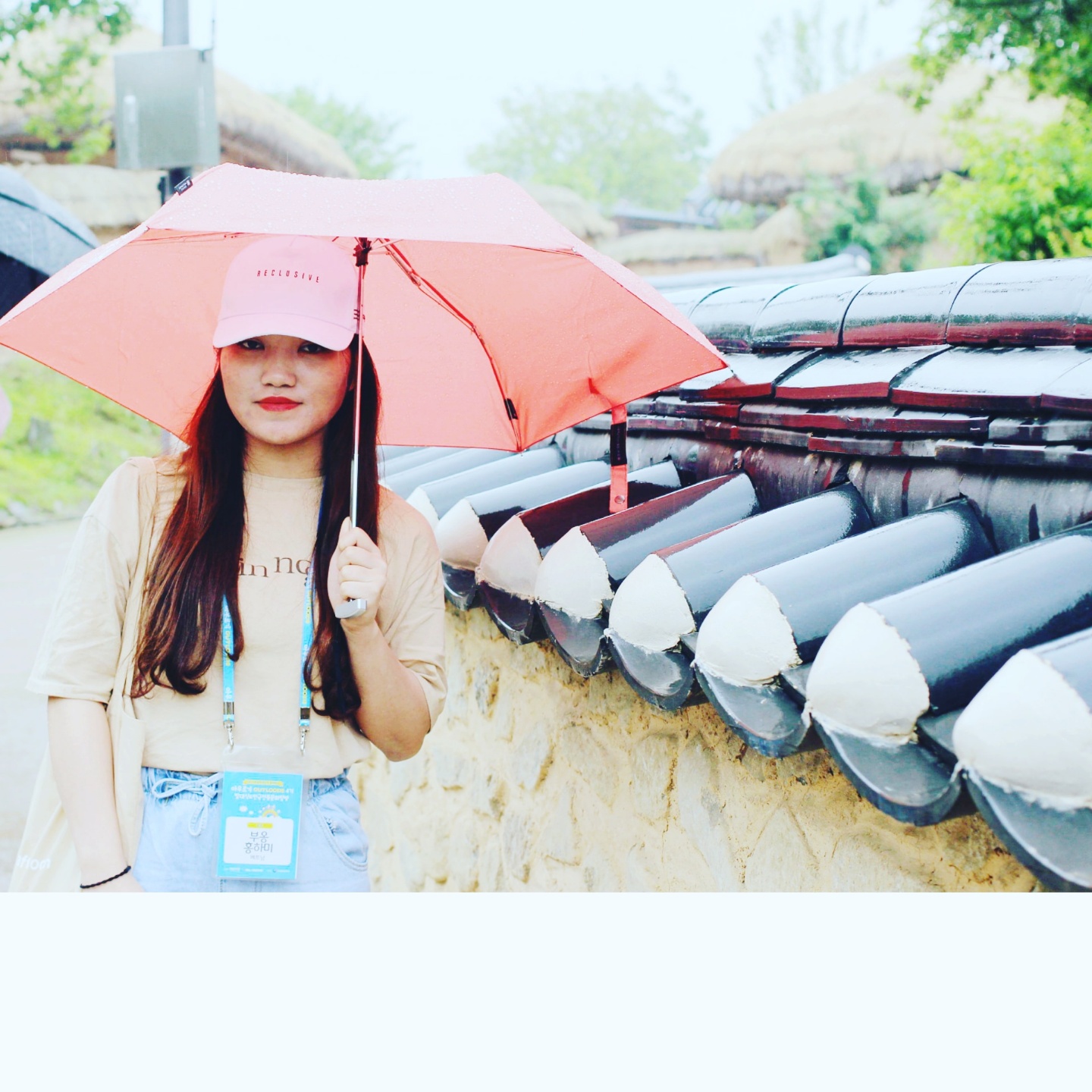 ● Hamy Vuong, tourism management
Nowadays, Korea and Vietnam are having a lot of exchanges. President Moon Jae-in's first trip in 2018 was to Vietnam. Therefore, we need to know more about Vietnamese culture. There are many similar and different things between Korean and Vietnamese culture. Fortunately, many Vietnamese students are here at Keimyung, so I had an interview with one of them about Vietnam and Vietnamese culture.
1. Please introduce yourself.
Hi. I am Ha My Vuong. My major is tourism management. Last semester, I came to Korea from Vietnam. I studied Korean language at VNU.

2. What was the reason for coming as an exchange student to Keimyung University and why did you choose Korea?
I decided to come to Korea to improve my Korean language ability as a student who is interested in Korea and majoring in Korean. And the reason why I chose Keimyung University is that when I was in the University in Vietnam, my professor went to Keimyung University for a bachelor's degree, master's degree, and doctoral degree. Therefore, I became interested in Keimyung University and came here.

3. What is your perception of Korea in Vietnam?
As Korea is a much more advanced country than Vietnam, everything is convenient like service and weather. And when Vietnamese think of Korea, they think of things like K-pop idols, plastic surgery, and Korean dramas. Also, I heard that many Korean companies are entering Vietnam these days and many Koreans are conservative. Because of that, they create conflict in the process of working. But there are some Koreans who love Vietnam and did a good job. They made a great impression on our Vietnamese because they helped the poor in Vietnam and did a lot of volunteer work.

4. What is similar between Vietnamese culture and Korean culture?
Good manners are important in both Korea and Vietnam. And I think people are hard workers and diligent at everything. Korea has a strong passion for education just like Vietnam does. These things are similar.

5. What is the biggest difference between Vietnamese culture and Korean culture?
Koreans have a short temper, so they tend to do everything quickly, but Vietnamese people try to slow down to make sure of anything. Therefore, the way Vietnamese and Korean employees work at Korean companies is different. Although it is important for Vietnamese to speed up their efforts to improve the company's performance, they believe that the company will grow even more if the finished product is made carefully.

6. There are often students who want to get a job in Vietnam. Is there anything you want to say for them?
These days, there are many Korean teenagers who want to work in Vietnam or start a business there, so I think they need to know the culture of Vietnam well before they go. And there are many Vietnamese people who do not speak English well, so if you study Vietnamese before you go, it will be helpful for you to adapt to Vietnam quickly.

7. Lastly, what would you like to say to students?
I hope both Korea and Vietnam understand each other's culture and develop further. Furthermore, it will be necessary for us to respect each other and make efforts in order for the two countries to develop further.