Many international students study at Keimyung University. Some students will go back to their countries after graduation, but others want to work in Korea. Foreign students who want to work in Korea need to find information about jobs in Korea. They can get information from one of the government-run employment support centers, advertisements, or websites. Here are some websites where Keimyung University's foreign students can find job information. There are two representative websites: StudyinKorea and KOREANERS.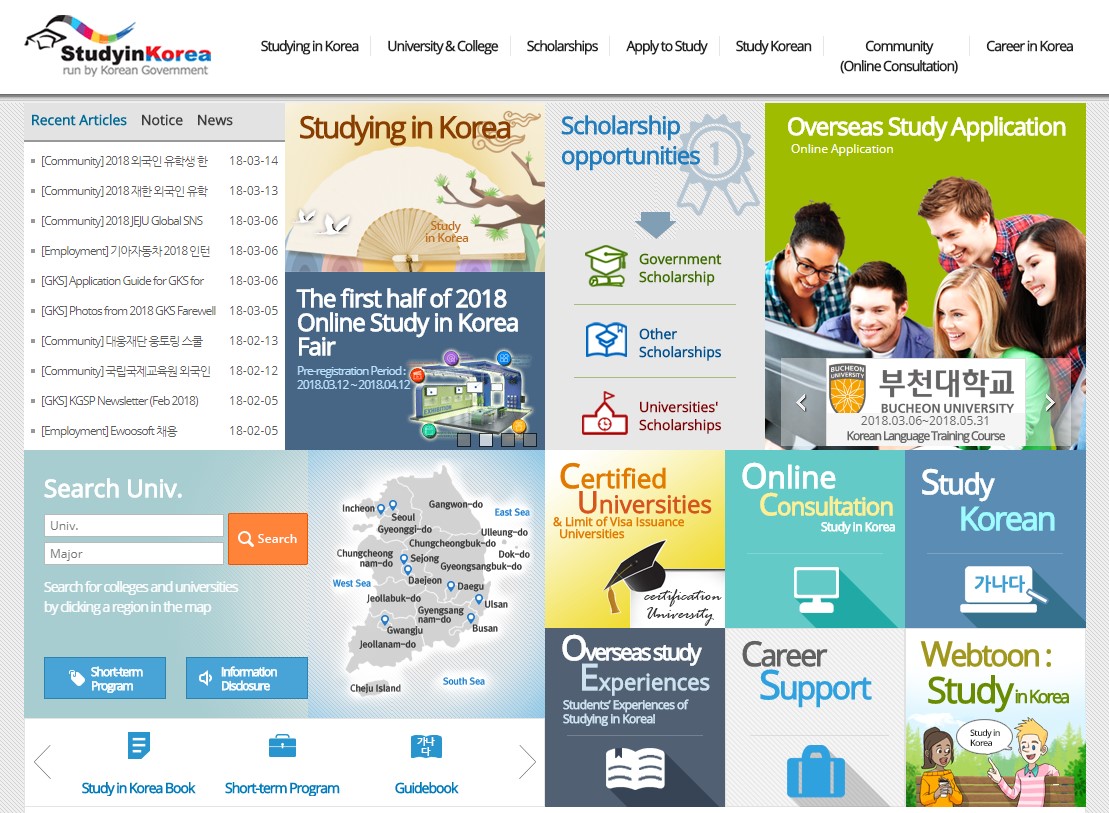 The first website is StudyinKorea. This website is an official government website that offers foreign students careers in Korea. Foreign students can learn about job openings, job fairs, and employment regulations in Korea. Also, they can post resumes to find jobs. Foreigners can find a lot of information about Korea on this website. To get started, visit their website (
http://www.studyinkorea.go.kr
).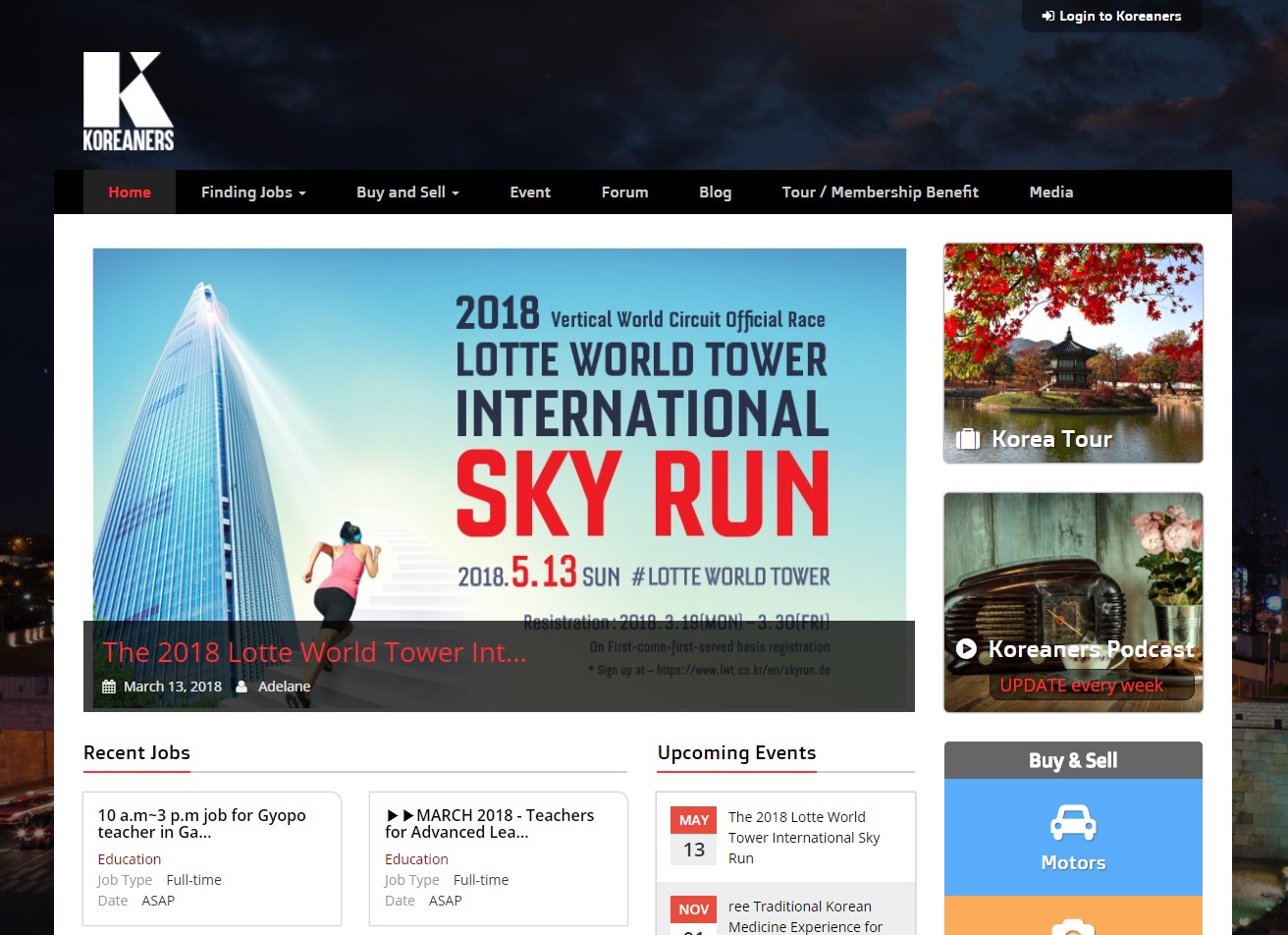 The second website is KOREANERS. KOREANERS is a famous foreign employment website. Foreign students can find jobs among many job industries. In addition to job information, there is also information about real estate transactions, festivals, tourism, famous blogs. If you want to see what they have to offer, visit their website (
http://www.koreners.com
).
Through these job portals for foreigners, foreigners can get useful job information. In addition to the job information, many sites can also be used to help foreign students in their daily lives. I hope many international students find valuable information by using these sites.