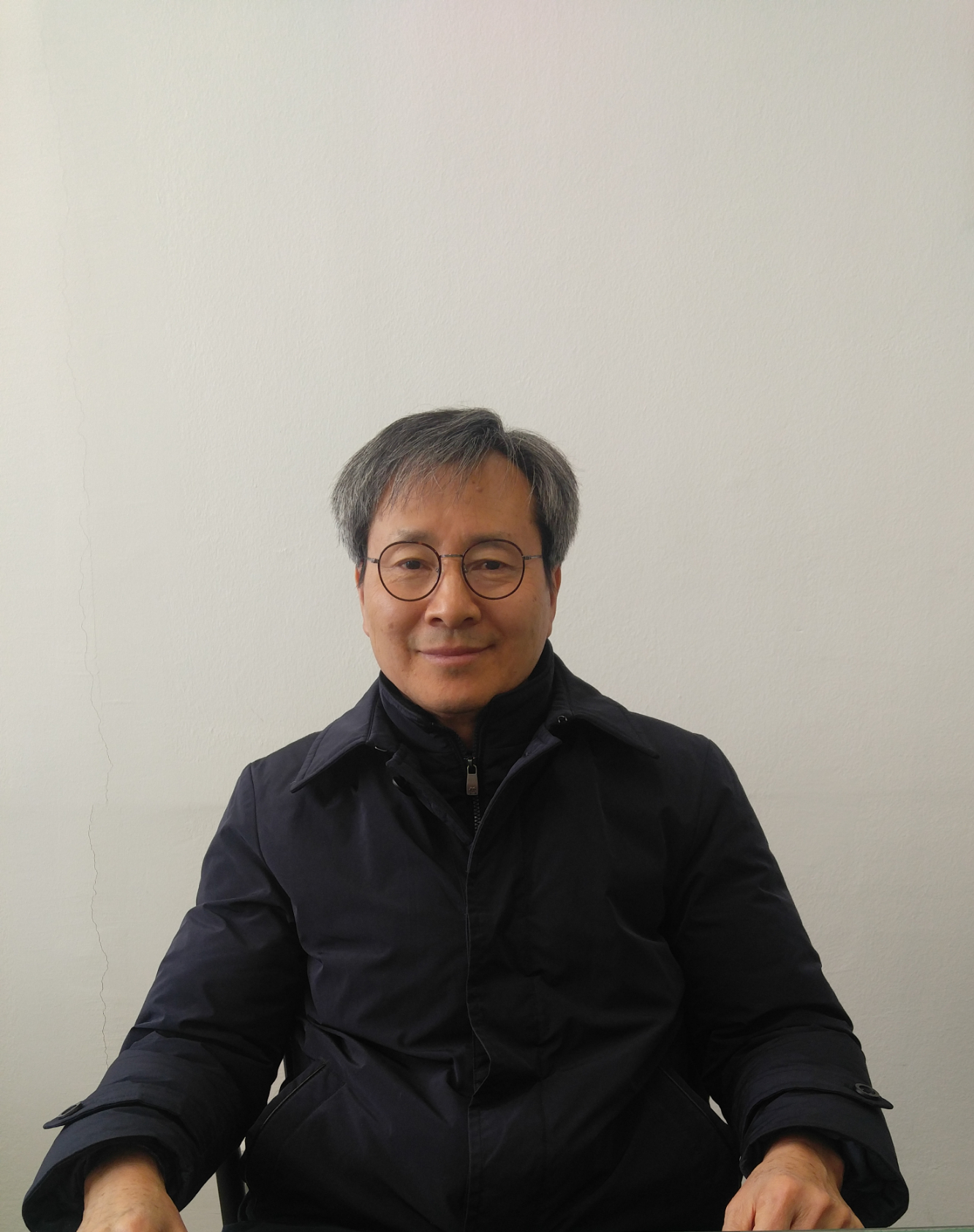 ● Lee Byung-ro, Prof. Department of Japanese Studies
As the unemployment rate of Korean youths increases, more students are interested in jobs in Japan. For students wishing to work in Japan, I had an interview with a KMU professor from the Department of Japanese Studies.
1.Please introduce yourself.
I am Lee Byung-ro the dean of the College of Humanities and International Studies and the head of CORE business. It is a pleasure to meet you through the Gazette.
2.Why does Japan have a high employment rate?
This is because of the success of Abenomics. Abenomics is an economic policy that Abe Shinzo implemented to defeat Japan's economic recession since he was appointed the head of the Japanese government in 2012. Abenomics promoted bold monetary easing, expansion of fiscal spending, and economic growth strategies. As a result, the Japanese economy has become more active and the employment rate in Japan has been increasing.
3.What is the employment rate of Koreans in Japan?
According to the job portal Job Korea, in the first half of 2016, the percentage of Japanese companies hiring Koreans increase to 109.2% from the previous year. Perhaps this number is expected to increase further.
4.What kind of companies are hiring Koreans?
Japanese companies are mainly looking for Koreans in the IT industry and service industry including hotels and tourism. Of course there are many other industries.
5.If students get jobs at Japanese companies, what and how should thy prepare?
First, students need to make good use of their major knowledge. Also, in order to communicate with colleagues or bosses in a Japanese company learning Japanese is essential. And students need to know the information of the company they want to work for and prepare in advance.
6. Where can students get job information about Japanese companies?
Recently, Japanese companies have been organizing job fairs to hire people who can communicate with businesses in Korea. Please search for the web site of the Embassy of Japan in Korea or the Consulate General in Busan. If students search the internet for job openings in Japan, they will find various job-seeking sites including the Kotra Tokyo Trade Center Cafe and MYNAVI. However, students should be careful of sites operated by private companies because they often promote illegal companies.
7. Please give some final advice to any KMU students who would like to work in Japan.
As I mentioned before, students need to have an extensive knowledge of their major field. Moreover, if students are interested in working in Japan, they need to get the information required to get a job in a Japanese company in advance and prepare for it. There are many departments in KMU that nurture the necessary talents Japanese companies look for such as Humanities IT Engineering, Tourism Management, and Japanese Studies. I think that students who want to work in Japan can get help if they have a double major and minor program.
By Kim Hyo-eon
KMG Junior Reporter
ye5194@stu.kmu.ac.kr