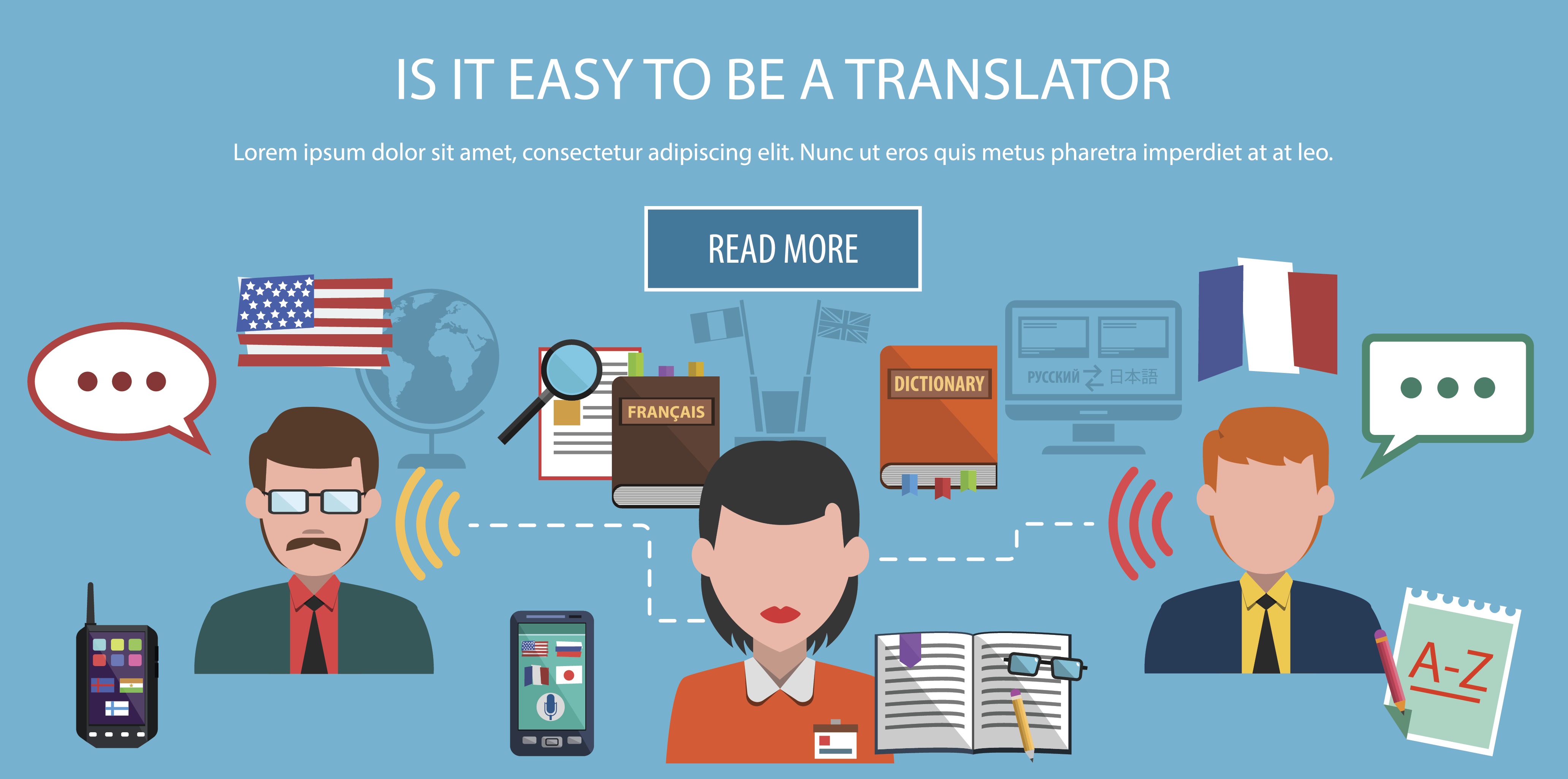 As Korea becomes more globalized, more foreigners move here. Some foreigners commit crimes and others have various problems or conflicts here. However, it is not easy to settle conflicts or prosecute alleged criminals because of language barriers. To help resolve these matters, you need a legal interpreter.

● Role
A legal interpreter makes simultaneous interpretation in legal proceedings. They help make legal matters go more smoothly and fairy by accurately interpreting statements by lawyers, prosecutors, judges, plaintiffs and defendants. That's why a legal interpreter must have specialized knowledge of legal terminology.

● Qualifications
Anyone can become a legal interpreter. The first thing you need is an interpreter license in any language. The next step is to take the legal interpreter exam. You can only choose a foreign language for which you have an interpreter license. The exam has three sections: basic law, vocational ethics and legal terminology like terms used in trials. After passing the exam, you must take specialized training for about two weeks and then you will be qualified as a legal interpreter. Additionally, if you have a degree in any legal area, you will be more attractive to employers.

● Prospects
The examination for legal interpreter is in June. Since the government believes this job is very important work in terms of deepening internationalization, the government and some institutes give support to people who want this new job. Moreover, legal interpreters are need in the courts, prosecuters offices, law firms, and foreign or and foreign-affiliated companies because they are necessary for problems in relationships between countries, companies and people. It is also good way to get new career to the legal interpreter if you are interested in law and foreign languages but aren't sure which job you want, a career as a legal interpreter might be perfect for you.
By Seo Yu-jeong
KMG Junior Reporter
seoyujeong98@stu.kmu.ac.kr