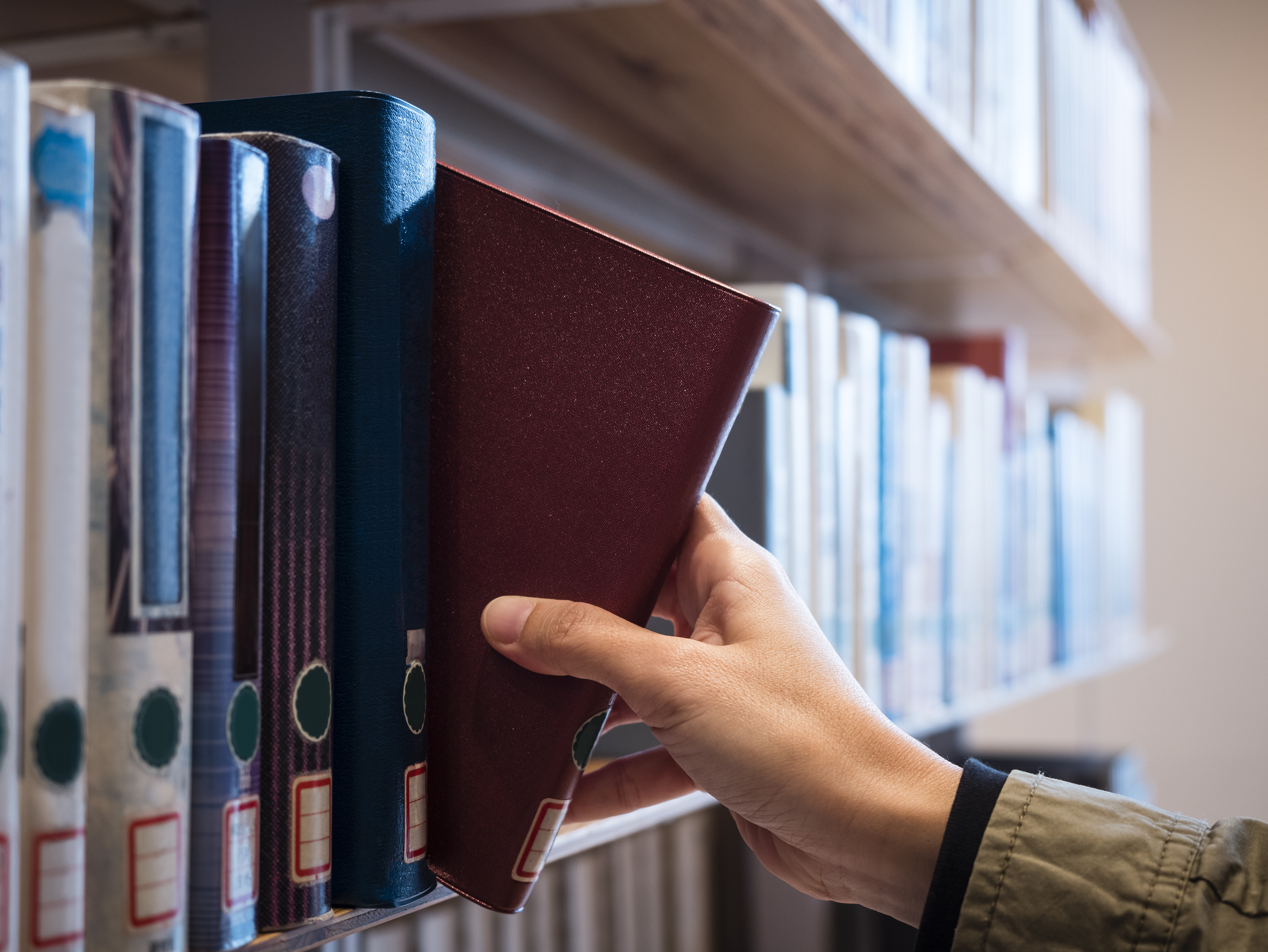 ● Autumn, the Best Season for Reading
Autumn is coming. The skies are clearing and the temperatures are becoming comfortable. This is the season that leaves of the maple and ginkgo trees cover the ground. Plus, autumn has long been known as the best season for reading. People considered autumn to be a good time to gain knowledge from books. The nice weather and atmosphere are good factors to concentrate on reading. However, there are few people reading books.
● Undergraduate Reading Habits
Nowadays, if you go into the university library and look around, you will only see a lot of people there during test periods. At other times, some students will be in the study areas, but there will be very few people in the reading areas. In fact, Korean university students shun reading. Job Korea and Albamon surveyed 1,910 university students last year about their internet and reading habits. The students said they spend 133 minutes a day using the Internet, but they only spend about 30 minutes a day reading books. Furthermore, about one in five students answered that they hardly read books. The number of books on loan by university students also continues to fall, showing the continuing decrease of students reading books. The lack of reading books is becoming a serious problem.
● Why University Students Don't Read
There are two main reasons why college students don't read books: they have no time to read and they are not accustomed to reading. There are many students who do not have enough time to read books because of other activities like learning foreign languages, studying their majors and finding jobs. Some students are uninterested in reading because of SNS, the Internet and TV programs. According to the Ministry of Culture, Sports and Tourism survey, 34.6 percent of adults (including college students) said 'I don't have time to read ' and 23.2 percent said 'I don't like reading books, and I don't have a habit of reading books.' Let's take a closer look at the reasons for this.
First, university students do not have time to read. As many people know, they concentrate on gaining knowledge and developing their skills when they enter university. These are the most important things for employment. Due to the difficulty of finding a job, students can't afford to read books. There is insufficient time for students to read books because of studying their major and foreign language, acquiring certificates, and participating in various activities and programs. To put it simply, students think reading is a luxury because it is less helpful in getting a job. Though reading books may be helpful in the long term, it will not be useful in the short-term. Therefore, they devote their time to activities that will help them immediately instead of reading books.
Second, reading is not interesting because reading is less familiar to students. According to Yeonhap News (YTN), students spend on average 142.7 minutes online but only 43.4 minutes reading books. That is a three-fold difference. The difference is because students are more interested in watching funny videos on Youtube or chatting with friends on Kakao Talk than reading books. Furthermore, Korean students are accustomed to 12 years of education focused on passing the university entrance exam. Students prepare for the university entrance exam through study materials and textbooks in high school, but reading books is not important or helpful. Therefore, due to the Korean education system, students are less interested in books because they don't have much experience reading books and nobody tells them reading is important.
The fact that students usually don't read books because they don't have time or interest may not seem serious, but it is. According to research conducted by the Program for the International Assessment of Adult competencies, a Korean's reading ability starts gradually declining at the age of 20 Korean. At the age of 35, a Korean's reading ability falls below the OECD average. As shown, students' reading is a serious problem that must be improved.
● The Need for Reading
Students may not read much, but it is essential for students to read books. There is a wise saying: "A room without books is like a body without a soul." There are many other famous sayings related to reading which demonstrate its importance. In fact, reading books is important to our lives. Successful people read a lot of books, and reading books improves language skills and provides a lot of information and knowledge.
First, successful people read many books throughout their lives. Some of those famous people known for reading are Michelangelo, Warren Buffett, Bill Gates, Oprah Winfrey, Bruce Lee, Lee Sun-shin and Baek Nam-jun. It is difficult to find anyone among global political leaders or CEOs who have never read many books. Reading is a basic requirement for a leader. Bill Gates said, "Humans have limitations, but beyond that limit is reading. If you dream of an excellent life, read it." Likewise, if you dream of success in your field, reading is essential.
Second, reading improves your language skills such as grammar, vocabulary and expression. However, these days, students spend much more time sharing their stories on Facebook and Instagram or browsing blogs or news headlines. They can quickly find and share a lot of information, but their language use is limited. Additionally, emoticons are used instead of and more often than words. Therefore, students are accustomed to using language shortcuts for sentences, phrases and words or expressions. Alternatively, books have a wide variety of grammar, vocabulary and sentences. Therefore, although it may be different at first, reading can steadily improve vocabulary and language skills.
Third, you can accumulate a lot of information and knowledge through reading. Reading allows you to acquire the information you need to study a subject and knowledge you need to become a professional. Moreover, reading gives you the ability to learn from other people's experiences and extensive knowledge, enabling people to discern and understand various things.
As you can see, reading is beneficial to us. People should read at least one book a month. It may seem that reading one book a month is small, but that is 12 books a year, which is pretty good. It is not too late. The more you read books, the more your world will improve.
● Book Recommendation
I would like to recommend three books to read during the rest of 2017, which is one book per month. These books are useful for university students, so it won't be a waste of your limited time to read one book each month in October, November, and December.
1. Trend Korea 2017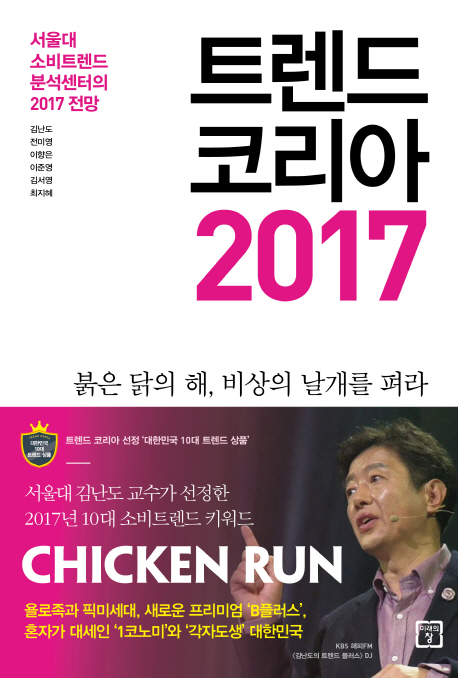 Trend Korea 2017
is the latest edition of the "Trend Korea" series, which is drawing an explosive response with its annual bestseller. The other books in the series have accurately predicted the key trends for each year. Through this book, university students can discover the major currents of our country.
2. Broad and Shallow Knowledge for Intelligent Conversation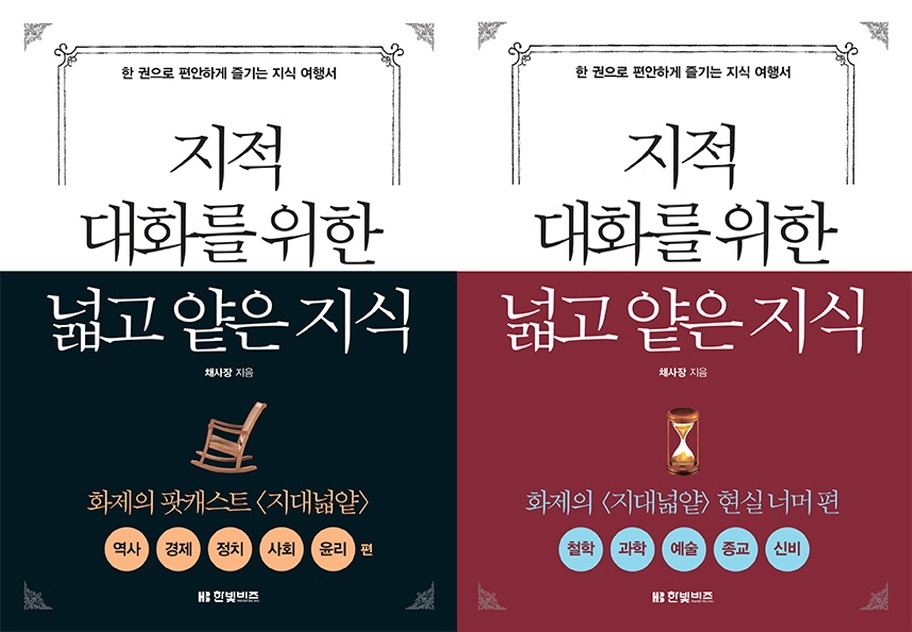 This book has two volumes. One book deals with history, economics, politics, society, and ethics, while the other book deals with philosophy, science, art, religion, and mysteries. It is a book that easily explains subjects and knowledge that people find difficult . Students can easily read them and accumulate knowledge.
3. Guns, Germs, and Steel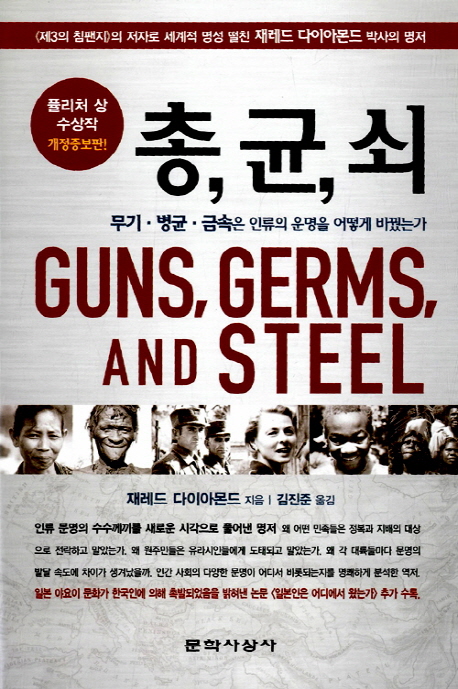 This book is famous for being the most heavily borrowed book in the library of Seoul National University. It tells the story of how guns, germs, and steel changed human civilization. The author eloquently explains the origin of the world's human beings, including the empires, the regions, the writing systems, the crops, and the reason why each continent's human societies are different from each other.
I recommend the three books above because they are not difficult to read and they provide useful information. They can broaden your understanding of the world and bring you up-to-date with the latest and greatest in Korea. According to Daily UNN, many undergraduate borrowed these books from university libraries during the spring semester of 2017.
Many students don't read books because they are too busy or have no interest. However, reading books will give you advantages over those who don't. You will be wiser than people who don't read books. You will be able to communicate more effectively speaking and writing with better vocabulary and grammar skills. You will be able to improve your creativity and critical thinking skills. All of these things are important for getting a good job. I hope you pick up a good book today.