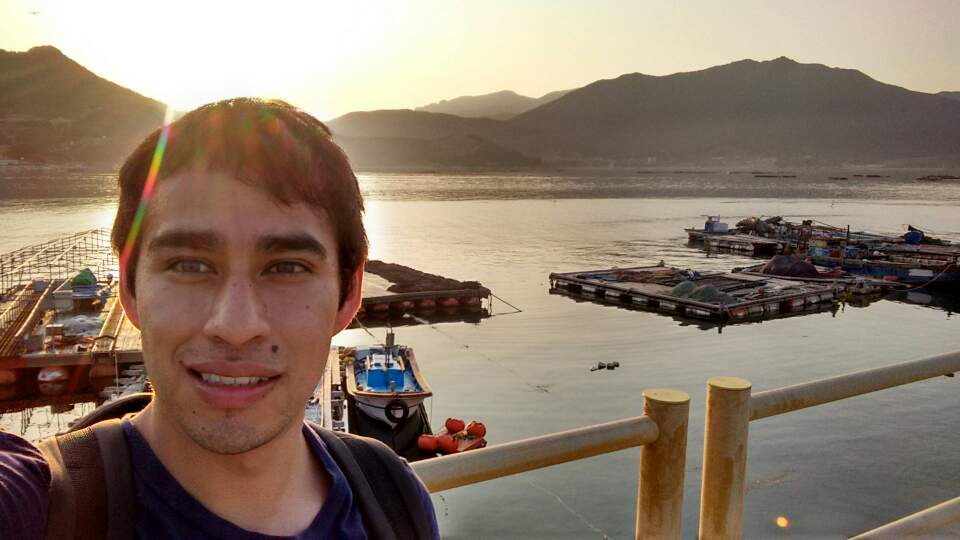 ● Franco Escobar, Department of International Relations
There are many foreign students at Keimyung University. We met one of those students and interviewed him to introduce himself.
Q1. Please introduce yourself.
Hello. My name is Fernando Franco Castro Escobar. I'm 22 years old in international age but 24 in Korean age. I have double majors in international relations and political science. And I'm from Mexico which has very strong trade relationship with Korea, and has one of the seven wonders of the world called Chichen ltaza. We use Spanish as a main language.
Q2. Can you tell me why you chose to study in Korea?
I decided to come to Korea primarily because of the culture. Secondly, I think it's an opportunity to come to a not very common country. Most foreign students go to Europe, the US or Latin American countries. I've been to the US, so I decided to come to Asia to have a different opportunity. Also, Korea has a very strong trade relationship with Mexico, so I was interested in Korea.
Q3. What's your major at Keimyung and where do you usually have classes?
At Keimyung, my major would be international relations. I'm taking three KAC classes and two law classes. I'm also taking one Korean dance class in the music building.
Q4. Where can we meet foreign students most easily at Keimyung?
On campus, the best place for sure is the International Lounge. You can find many foreign students playing games, reading books, doing assignments, practicing languages, and so on. People also go to the gym, cafeteria and Keli house to look for some foreign students.
Q5. Do you have any programs or do activities with Korean students?
Through a program through the International Lounge, I'm helping my Korean friend learn English. She teaches me language, too, but she also explains to me some cultural things. It's been really helpful. I hope to do more activities with many Korean students.
Q6. Is there any program that you want to participate in at Keimyung?
I want to take courses from KLCC (Korean Language and Cultural Center). Because I'm interested in learning Korean, I want to take Korean courses there. I heard that they also have their own textbooks and many classes with many different levels. So I think it's really effective to learn Korean there rather than at other academies.
Q7. What do you want to say to Korean students at Keimyung?
I would like to say that you're making a very good decision by studying here because I know that Keimyung is well-known and recognized in Korea. It also has a beautiful campus. And there're lots of international people from all over the world. I really want to say don't be afraid or don't be shy to go and practice English. Come to us and talk to us. We're always friendly. We can be friends and hangout, keeping in touch after we leave Korea. That would be a great multi-cultural exchange.