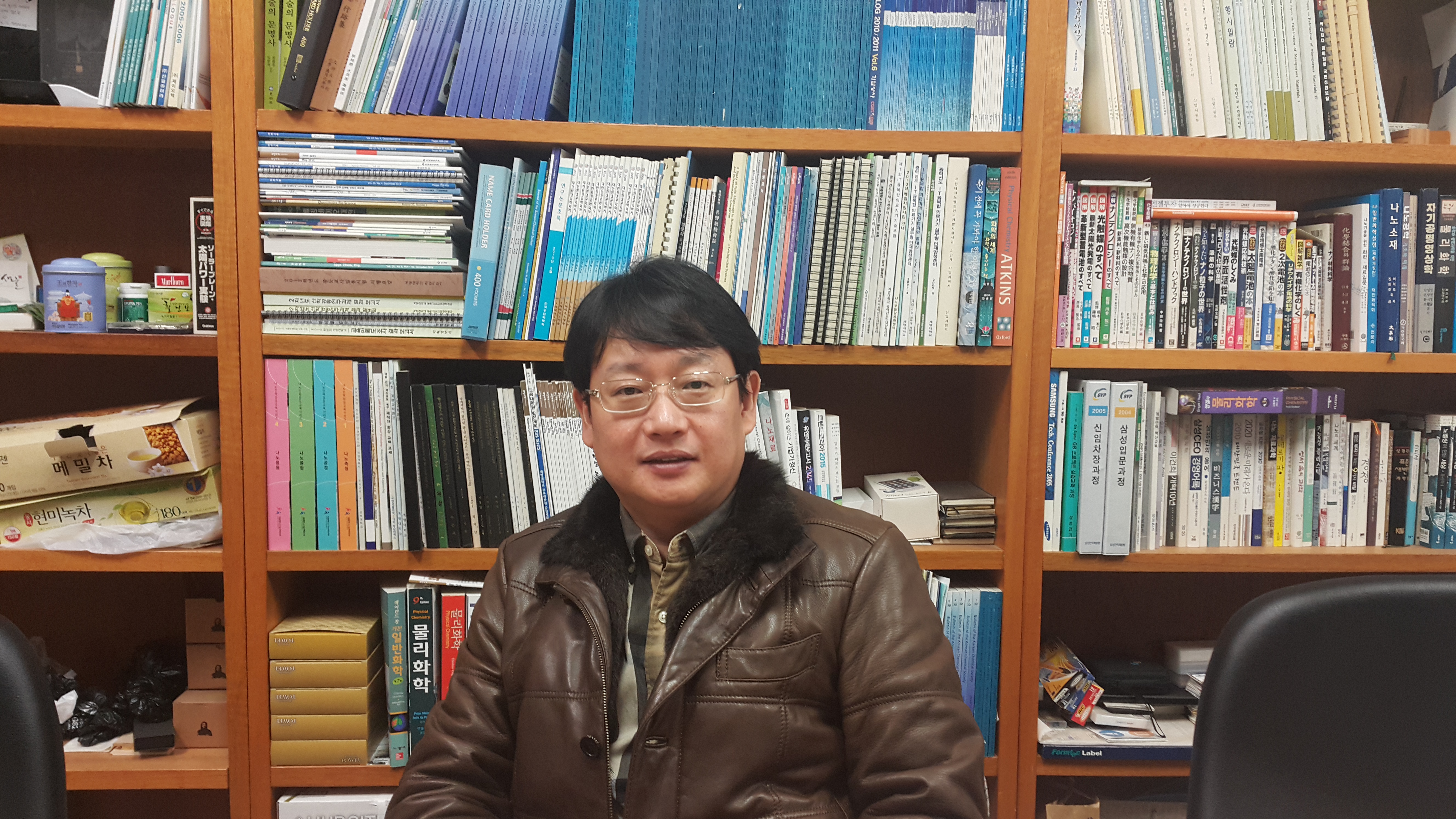 The Business Incubator Center helps students to learn about establishing businesses through many programs. This article is about the location and roles of the center.
1) Please introduce yourself.
I'm Bae Jae-young, the head of the Business Incubator Center. I manage the whole center.
2) Where is the Business Incubator Center and what departments are in this center?
The Business Incubator Center is in Dongsan Hall in Daemyeong campus, on the eighth floor. It consists of 6~7 centers and departments such as the Technology Foundation Department, Global Support Department, Foundation Education Center, and Senior Center. Among these, the Foundation Education Center is for students. This center is in the Industry-Academic Cooperation Foundation building on Seongseo campus, on the third floor.
3) What does the Business Incubator Center do?
First, we run classes for students who are interested in establishing a business. Second, we run a club about establishing a business. Both Seongseo and Daemyeong campuses have this. In this club, each team gets 5,000,000 won and makes prototypes. They must make a prototype or patent something.
4) What are the good things about working at the Business Incubator Center?
When your performance is good, you can work at public institutions in Daegu. Working here also enables you to experience many things related to establishing a business.
5) Do you want to say something to students?
Establishing a business is being a CEO, and commencing work is being an employee. The former is accepting full responsibility, so it is very different from being an employee. Therefore, it is very important to learn about entrepreneurship and establishing a business using your own business skills. Even if 100 students are taught about establishing a business, only one or two students will establish a business in the future. No matter which job you get, if you always work with the spirit of entrepreneurship, you will be able to have various experiences from a new perspective. I hope students experience entrepreneurship by participating in classes about establishing a business or a business club.