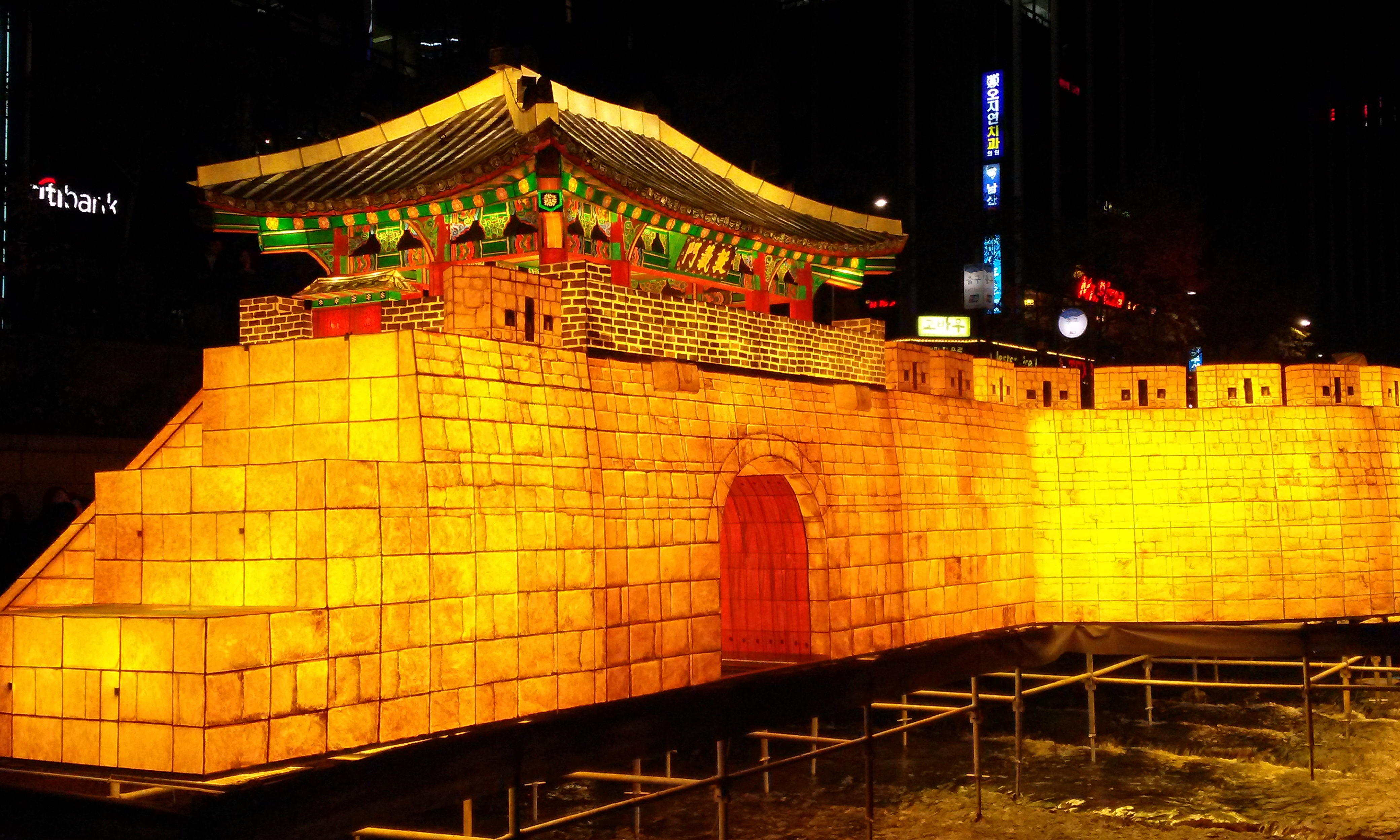 The Seoul Lantern Festival will be held at Cheonggyecheon in Seoul from November 4 to 20. This annual festival, one of the representative festivals in Seoul, will be the eighth since it was first held in 2009. The festival's theme is the Hangang. The main lantern display event is from 5 p.m. to 11 p.m. and expresses Hangang's history, culture, life and progress. The display will stretch from Cheonggyecheon Plaza to Supyogyo Bridge, a distance of almost 1.2 km. In the lantern display, they will not only have the lanterns of Hangang, but also works by light artists and lanterns for children. There will also be activities people can participate in such as hanging a wish lantern (registration required in advance), floating a wish lantern (advanced registration / on-site purchasing), hanging a new year's wish paper (on-site purchasing), as well as food stands. Advance reservation for hanging a wish lantern and floating a wish lantern will be available at the websites of Coupang and TMON. For more information and pictures, please visit the official web page at:
http://www.seoullantern.com/html/
or call 02-2133-0932.