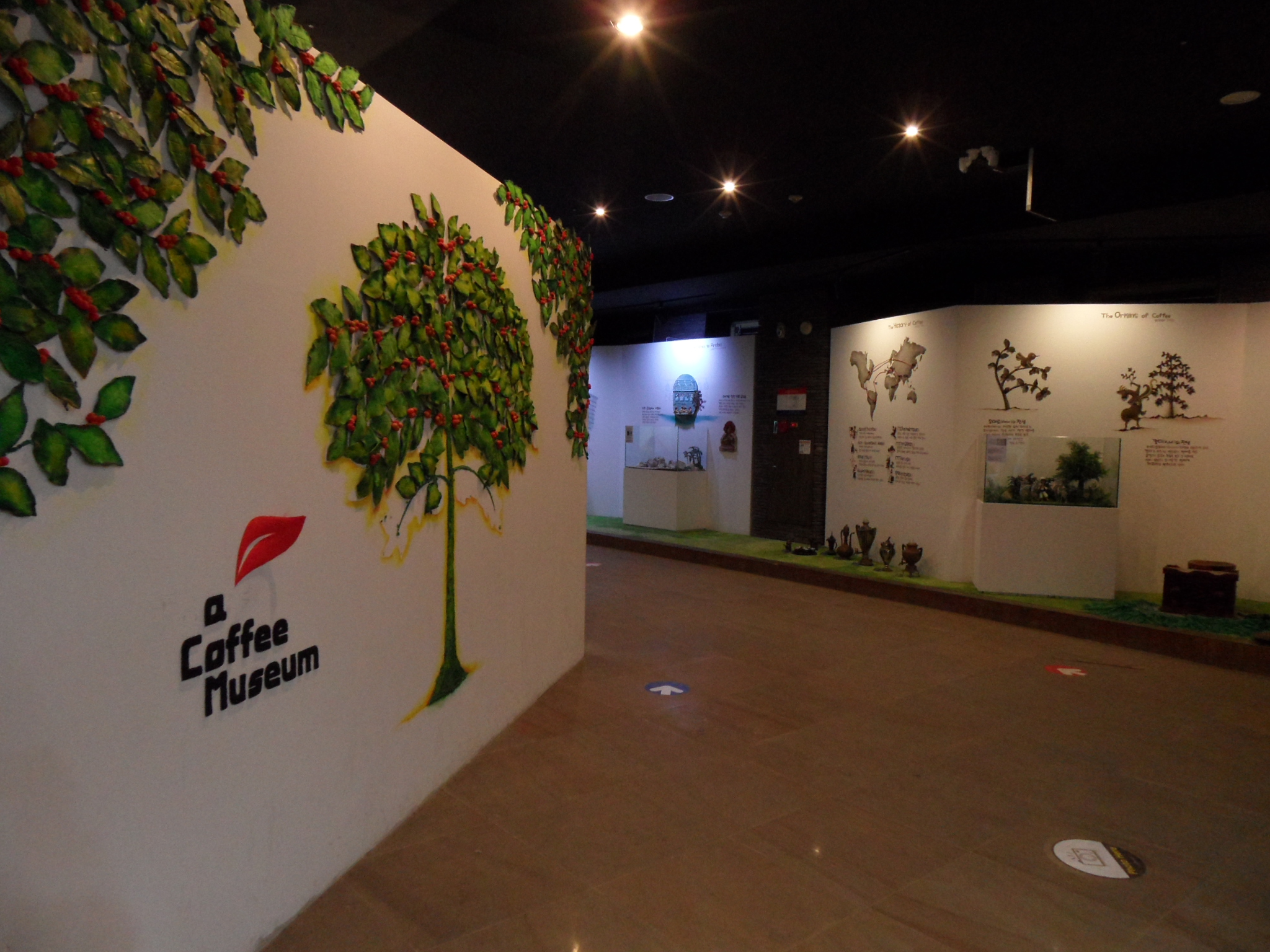 When you walk around the downtown, the aroma of coffee will greet you. And you can see that a lot of people are enjoying a cup of coffee.
Today, if you look around Daegu, you can see many cafes with various coffee brands. Daegu has become a city of coffee, unlike other cities. Local brand cafes of Daegu are more popular than famous brand cafes, which seems to be unique to Daegu. So, let's check out the coffee scene in Daegu.
Do you want to know the history of coffee? If so, you should go to the That's Coffee Museum and That's Coffee Theme Park in Daegu. They are in a four-story building. They sell coffee and dessert on the first floor. The second floor is a book cafe so you can enjoy a coffee with books. On the third floor, you can see many kinds of coffee from around the world and the history of coffee. There are models made of clay that describe the process of brewing coffee, growing coffee beans, various coffee machines and effects of coffee. In addition, you can learn the origin and legend of coffee. The fourth floor is a coffee experience center. You can plant a coffee plant, roast coffee beans and make drip coffee there.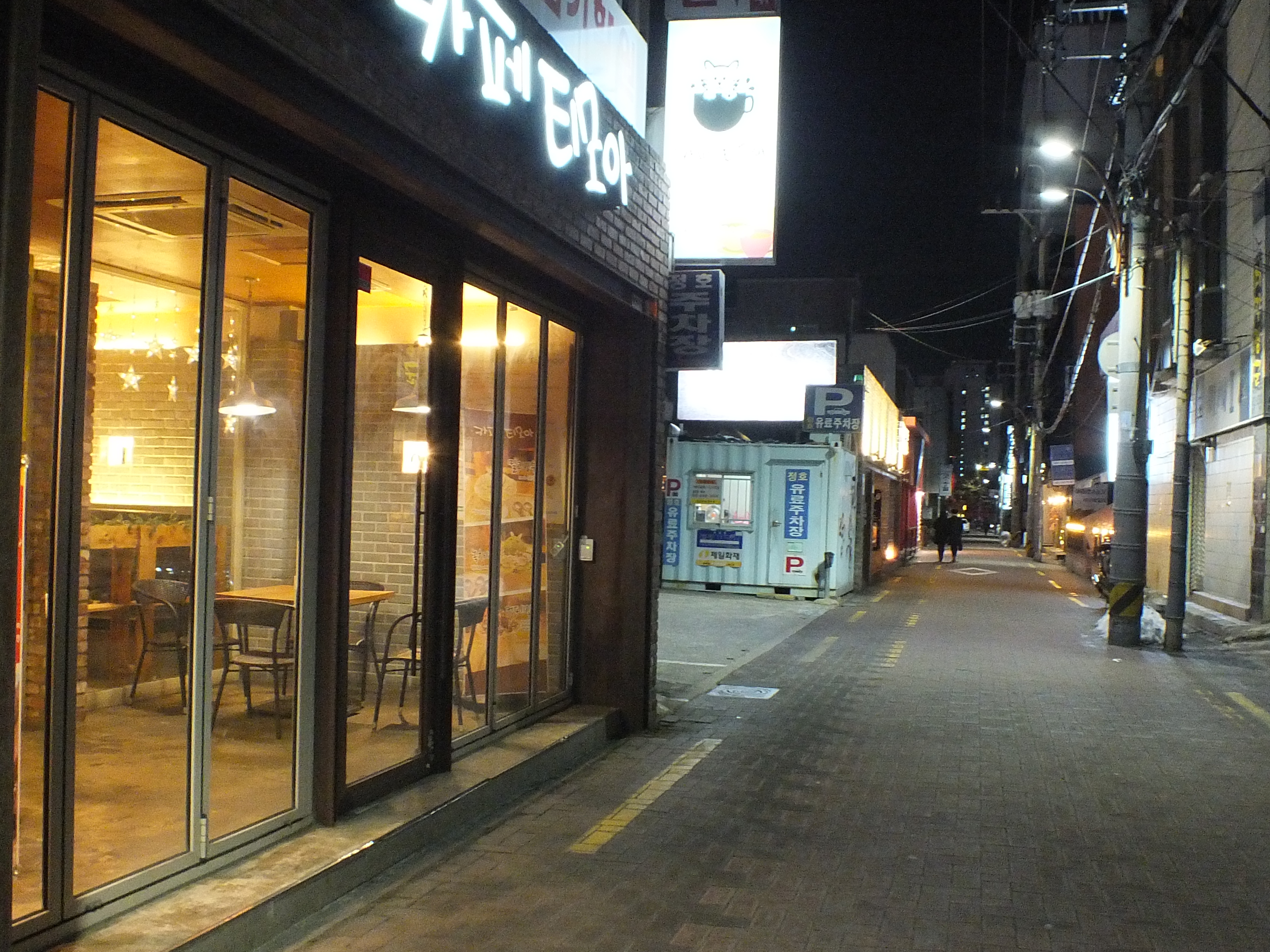 Daegu has three famous coffee roads. First, Apsan Cafe Street has about 20 cafes.This place naturally evolved from posh neighborhood to cafe central with the luxurious houses transformed into cafes. This place is popular because of the many unusual cafes.In addition, this place is included in the Deagu City Tour bus course. Second, Suseong Lake Cafe Street has many franchise cafes. This place is beloved by tourists and citizens because the atmosphere in the cafes is good and the view is beautiful. There is a special cafe that has a unique interior design. Also, there is T Gallery which displays media art. Last, there is Dongseongno Cafe Street. That area is beloved by young people because there are cafes that specialize in hand drip coffee and cafes that offer many different kinds of desserts. There are several local cafe brands in Daegu. The franchise cafes are Coffee Myungga, Sleepless in Seattle, The Bridge, Hands Coffee, Mokambo and Havana Express. In addition, there are the take-out style franchises Davinci, Monster Coffee, Bombom and Massa Coffee. Non-chain cafes in Daegu provide delicious coffee and cheap prices. That is why this type of cafe is loved by people in Daegu. In addition, each cafe roasts their own beans, allowing them to create unique flavors.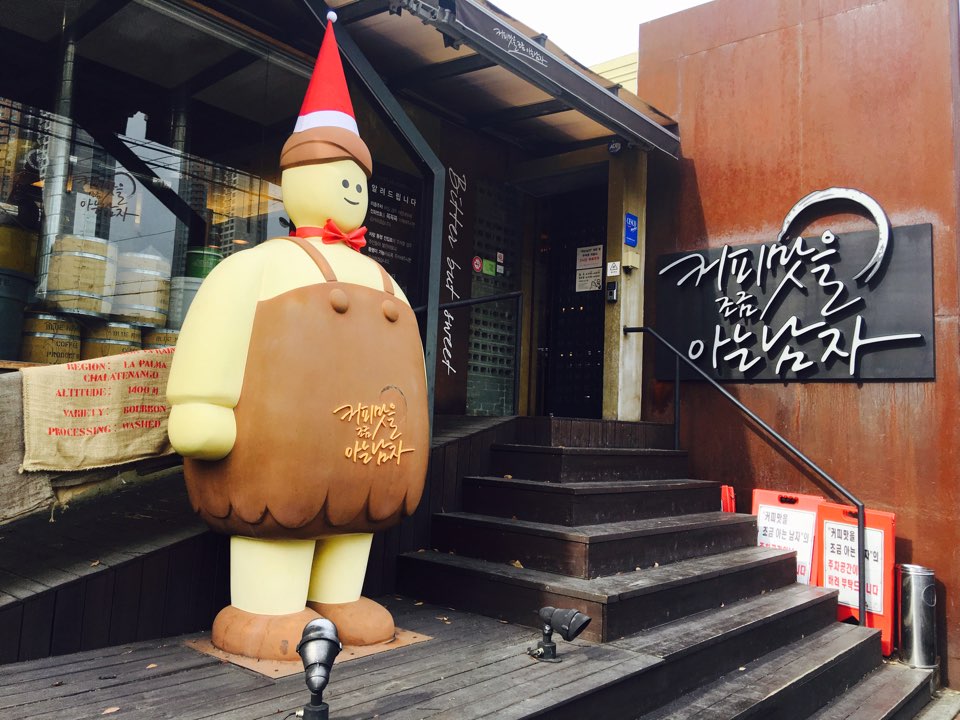 I am going to introduce a famous cafe called "A Man Who Knows a little About Coffee" (커피맛을 조금 아는 남자). The cafe is a hand drip cafe in Daegu that has many types of coffee. At the cafe, everything is done by hand with great care, including roasting coffee beans and making drip coffee. Baristas here only serve coffee to guests after tasting it themselves. Because of this, you know you will get a good cup of coffee. They also teach coffee classes in this cafe. If you want to learn how to roast coffee or make hand drip coffee, you can attend this class. I met this coffee shop owner Kim Tae-hwan. Here is my interview with him.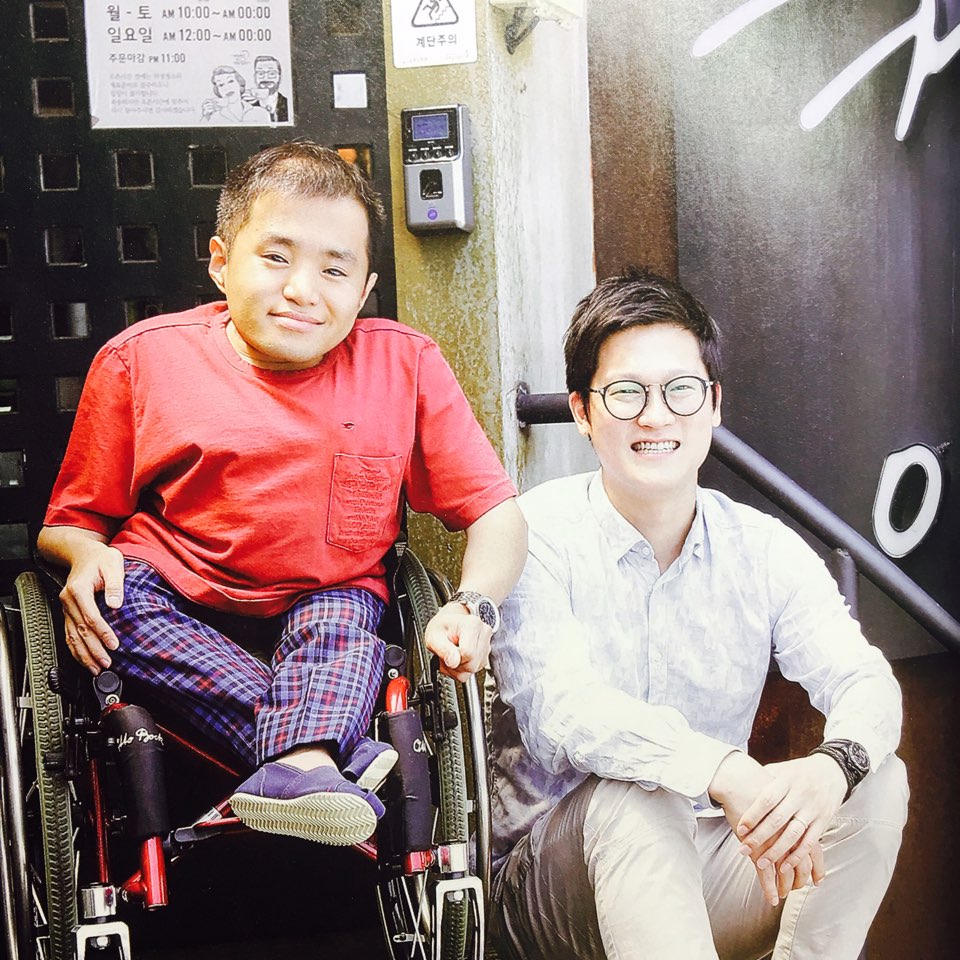 1.How did you start this coffee shop?
I majored in social welfare. I worked part-time in a coffee shop. I thought this work was right for me, so I started my business in a truck. I'm very interested in coffee and business. At that time, a close friend offered to work with me. I accepted his offer because I trusted him.
2.What differentiates this coffee shop from the others?
Our coffee shop has differentiated our coffee from the normal coffee shop. First, our baristas have a minimum of three years experience. Unskilled baristas can't provide coffee to guests. Also all baristas provide coffee to guests only after tasting it. Second, we personally make everything on-site such as syrup and cream. Coffee is a drink made by a person. Therefore, when a person makes coffee with care and love, the coffee is more delicious. Because of this, I prefer traditional roasting machines because I put a lot of devotion into the whole process of making coffee.
3.What do you recommend from the menu?
I recommend all menu items. We only choose high quality coffee beans. Therefore, I recommend all our coffees. Our coffee shop's menu is special, so I want every guest to taste all our drinks.