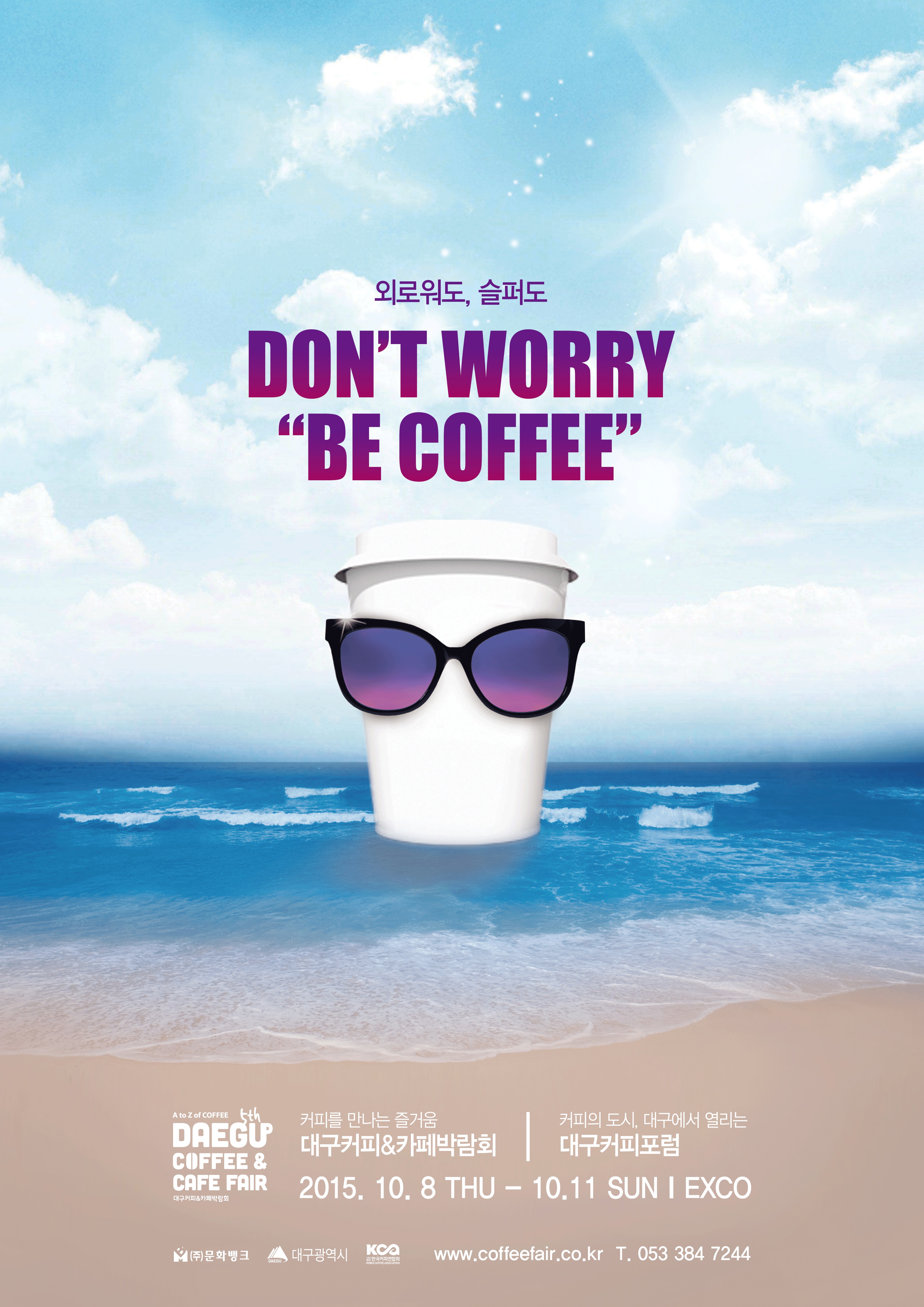 Place: Daegu EXCO
Dates: October 8 - 11
Time: 10:00 - 18:00
Price: 8000 won, free if reserved online
The Fifth Daegu Coffee and Cafe Exposition will be held in October at EXCO. This is held in Daegu, the "city of coffee", because Daegu has the most coffee shops in Korea and produces the most coffee trainees every year. You can find the latest information and trends in the cafe industry, as well as learn how to start a coffee shop. You can also taste different kinds of premium coffee from all over the world. There will be a variety of events, including a cafe culture experience, a barista competition, a coffee roasting competition and a cocktail mixing contest. This exhibition will provide a practical business forum to workers in the coffee and the cafe industry.