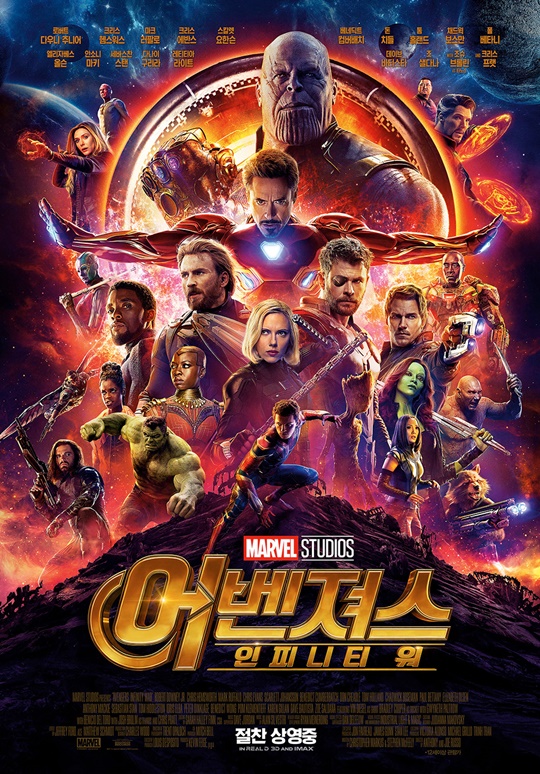 The Avengers series from Marvel has become a consistent hit amongst its fans, and the newest addition to the series is not an exception. Hero genre movies usually involve deeper plots than just action scenes, and the new Avengers movie discusses issues related to justice.
For people who've never seen The Avengers series, here are some tips before you watch Infinity War. First, Marvel's hero genre movies have a continuing world view, but you don't have to worry because these movies only share their world view. It deals with many other heroes and stories. Second, is the Infinity Stones. In the movie, there are 6 types of Infinity Stones which exist. Each of them has individual magnificent powers: controlling space, reality, power, mind, souls and time.
Let's take a look at the story of Infinity War. In this movie, there are heroes like Thor, Iron Man, Hulk, Spiderman, and Dr. Strange who protect justice in their own way. The villain of the movie is Thanos who wants to dominate the universe using "the Infinity Gauntlet". He conflicts with the Avengers due to his belief in distorted justice. However, conflict is not only the battle against villains, they even disagree about the way to protect justice as; the heroes don't share the same opinions. This film expresses what is the true way to protect justice.
The Avengers movie is an impressive film that will rebuke our forgotten sense of justice. In particular, there are many heroes in different and; you'll be able to find at least one hero you're drawn to. To take advantage of your spare time, why not take a chance to look back at yourself through these heroes?
Shin Hyun-Jee KMG Cub reporter
shjee2217@kmu.ac.kr