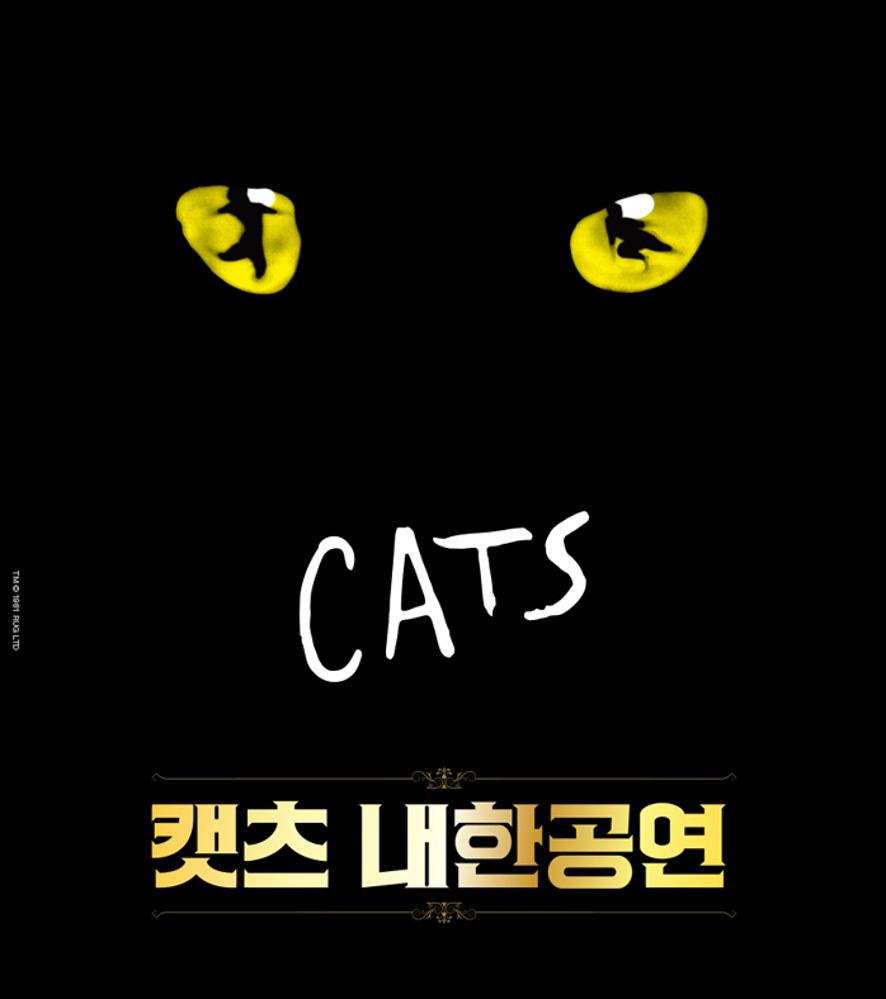 ● Director : Cameron Mekintosh
● Genre: Musical
● Starring: Brad Little, Laura Emmitt, Ian Jon Bourg, Adam Bailey etc
● Running time: 160 minutes with one 20 minutes intermission
The musical Cats will play December 15~31 for around two weeks in the Keimyung Art Center. Cats has an international cast, and is currently on concert tour in Korea. Cats is considered one of the four greatest musicals. It is a dramatization of Elliot's poetical works, Guide for being a wise cat, and the actors who make up cats perform a redemption for humans.
Cats, which is held at the Jellicle Cat's Festival once a year, shows splendid dance and music. Especially, the song 'Memory' which is sung by Grizabella is famous the beautiful melody.
I will introduce to you three tips to help you enjoy the more. First, you should probably get to know the names and faces of the cats before you see the show. All the cats in the cast have a name and background, and the cats perform specific roles even in the scenes where they aren't in the spotlight..
Second, you should listen to the music which is played frequently in the show before going to the show. Cats has many famous songs, such as: 'The Invitation to the Jellicle Ball', and 'Old Dueteronomy', and 'Memory'. If you listen to songs beforehand, you will enjoy it more cheerfully.
Finally, if you want to meet the cats, you should reserve a Jellicle seat. A Jellicle seat is a seat in the orchestra pit or in the aisle. You can romp with the cats as you sit there.
If you master the above three tips, you will enjoy a great show. How about spending the final part of this year with musical cats? For more information, please visit this webpage :
http://www.kmuartcenter.kr/html/play/detail.html?idx=359