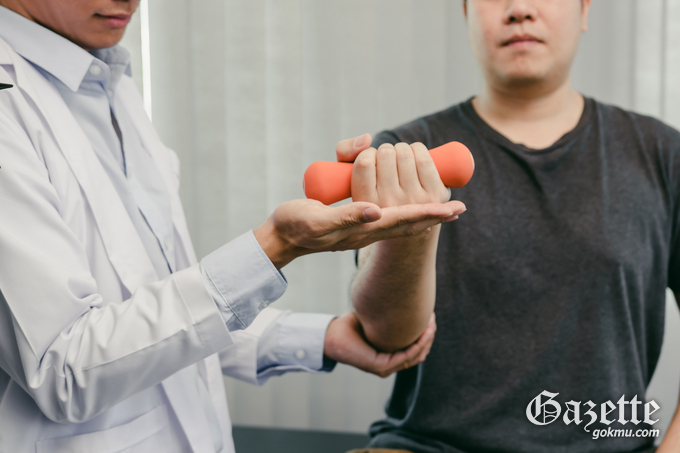 The average life span of humans is getting longer due to national development, improvement of national consciousness, and improvement of diet. With healthy life becoming the top concern of the people, the government recognizes the importance of revitalizing living sports and strives to nurture professional living sports leaders. In particular, in order to provide opportunities to contribute to national health life, the qualification of sports leaders, which had previously been divided into professional and daily sports, was divided into subjects, fields, and levels, and legal and institutional settlement was achieved. Currently, there are 20,000 public sports facilities and 60,000 private sports facilities nationwide. However, the lack of professional instructors to manage and operate these facilities has made this job a stable job with various job opportunities. In addition, not only ordinary people but also students, housewives, social workers, and nursing care providers can serve as daily sports instructors because they can provide sports guidance for young people. This job is a Life Sports Instructor.

Role
Life Sports Instructor teach the public how to exercise regularly for the purpose of muscle training or maintaining health, and provide information on diet for weight control. It also teaches basic and applied movements of each sport, such as swimming, taekwondo, aerobics, and golf, and helps them to master. It also carries out emergency measures in the event of a safety accident or release tense muscles. It is organized by the Minister of Culture, Sports and Tourism. In addition, the National Accreditation Qualification Test conducted by the head of the Korea Sports Promotion Foundation's Sports Leader Qualification Examination Center shall be passed and even a certain amount of training education shall be provided.

Prospect
This job is expected to be steadily bright in the future. It's because many people are interested in health and leisure activities to improve the quality of life in society. Employment in the job is also expected to increase as the number of public sports facilities is steadily increasing every year as more people participate in the event. That is why Life Sports Instructor is expected to increase manpower demand in the future, which is a bright prospect. The average annual salary for this job is 26.32 million won. If you get less, you get about 22.9 million won, and if you get a lot, you get about 31.87 million won. But depending on the place of work, personal experience, and competence, wages. The exact salary is unknown because there is a difference. There are some places where incentives are implemented for each workplace, so you can refer to them.
Qualification
The test for this certificate consists of the first and second tests. The first test can be taken from five subjects: sports psychology, sports physiology, sports sociology, kinematics, sports education, sports ethics and Korean sports history. The second test, it consists of oral and training tests, so you can prepare for the test what you are responsible for.