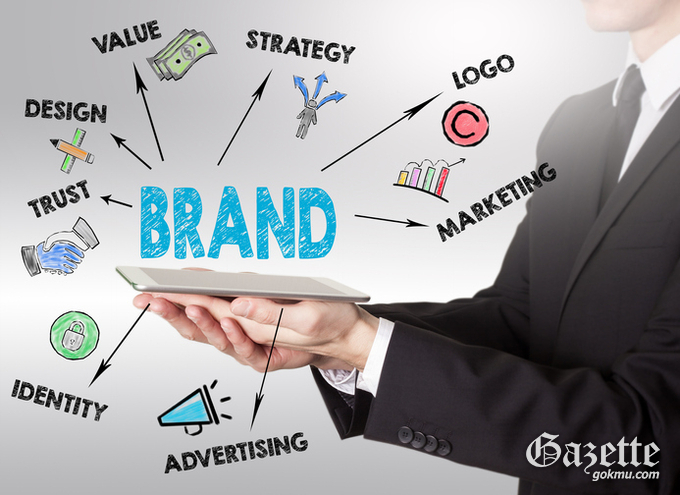 Have you ever wondered how the company KaKaoTalk got its name? A namist probably invented it. A namist creates names for products, companies, trademarks, domains, and other things. A namist needs a keen eye for identifying the characteristics of the things that they name.
Role
What exactly does a namist do? First, a namist is hired by a company to come up with possible names for a new thing the company wants to introduce. After being commissioned, the namist analyzes various elements of the market, including the characteristics of the product, the market to be targeted, and who the main customer is. Then, the namist invents names that best represent the concept of the product and that can be used for a long time. These names reveal the strong points of the subject because names don't always appear directly on the target. The namist usually looks at other names to get ideas. Finally, the namist will determine if the same name has already been taken with the help of a patent lawyer. If there are no legal problems, a final name will be selected.
Qualification
There is no limit to the academic background required to be a namist, but it is advantageous to study literature or creative writing. It will also be helpful if you have a keen sense of language, great observation skills and endless creativity. In addition, knowledge of marketing theory can be helpful.
Prospect
Because brand names are an important factor in determining the first impressions of customers and products, a namist should have a thorough understanding of the characteristics of the target consumers, products, market conditions, and competitive products. Since 2000, the number of companies that specialize in creating names has grown as demand from companies for great product and brand naming has increased. Because of this, the number of namists is increasing.