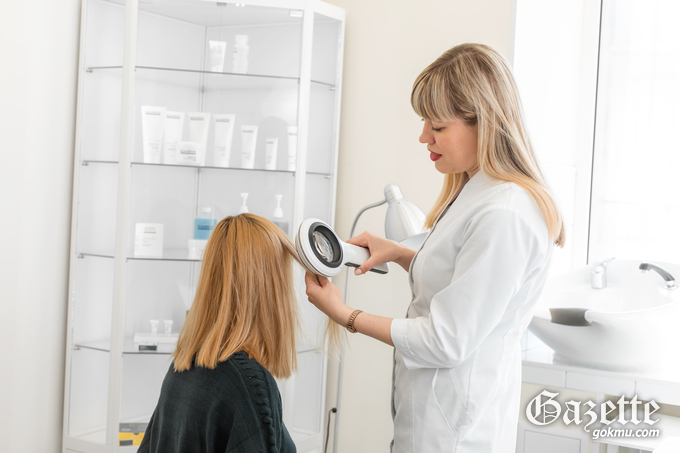 When many people get older, they think, they lose their hair because of their genes or their hair is weak. However, a growing number of people, regardless of age, have hair loss due to stress or eating habits. Hair loss can begin at a young age, and the job of hair loss specialist was created to help those who struggle with it.
Role
Unlike hairdressers, hair loss specialists usually manage hair for people with hair loss. To prevent hair loss, one can do it alone by eating beans, plenty of protein-rich chicken, egg and mineral-filled seaweed, seaweed such as kelp, and vitamin-rich vegetables, but there is a limit to doing it alone. The hair loss designers plant or nurture the roots of hair to match each person's hair. Planting the roots also shows a more voluminous effect on the hair and serves to transform it into the latest hairstyles.

Qualification
They should have a hairdresser's license, just like a regular hairdresser. If there is a difference, they should be more knowledgeable of hair loss or hair roots than ordinary hairdressers.

Prospect
In addition to genetic factors, acquired hair loss is increasing due to environmental factors such as irregular diet, stress, drinking, smoking, and so on. In addition to middle-aged people in their 40s and 50s, hair loss is also surging in young people and women. As a result, interest in hair loss and scalp management is increasing, and the size of related markets continues to grow at an annual rate of 20-30 percent.