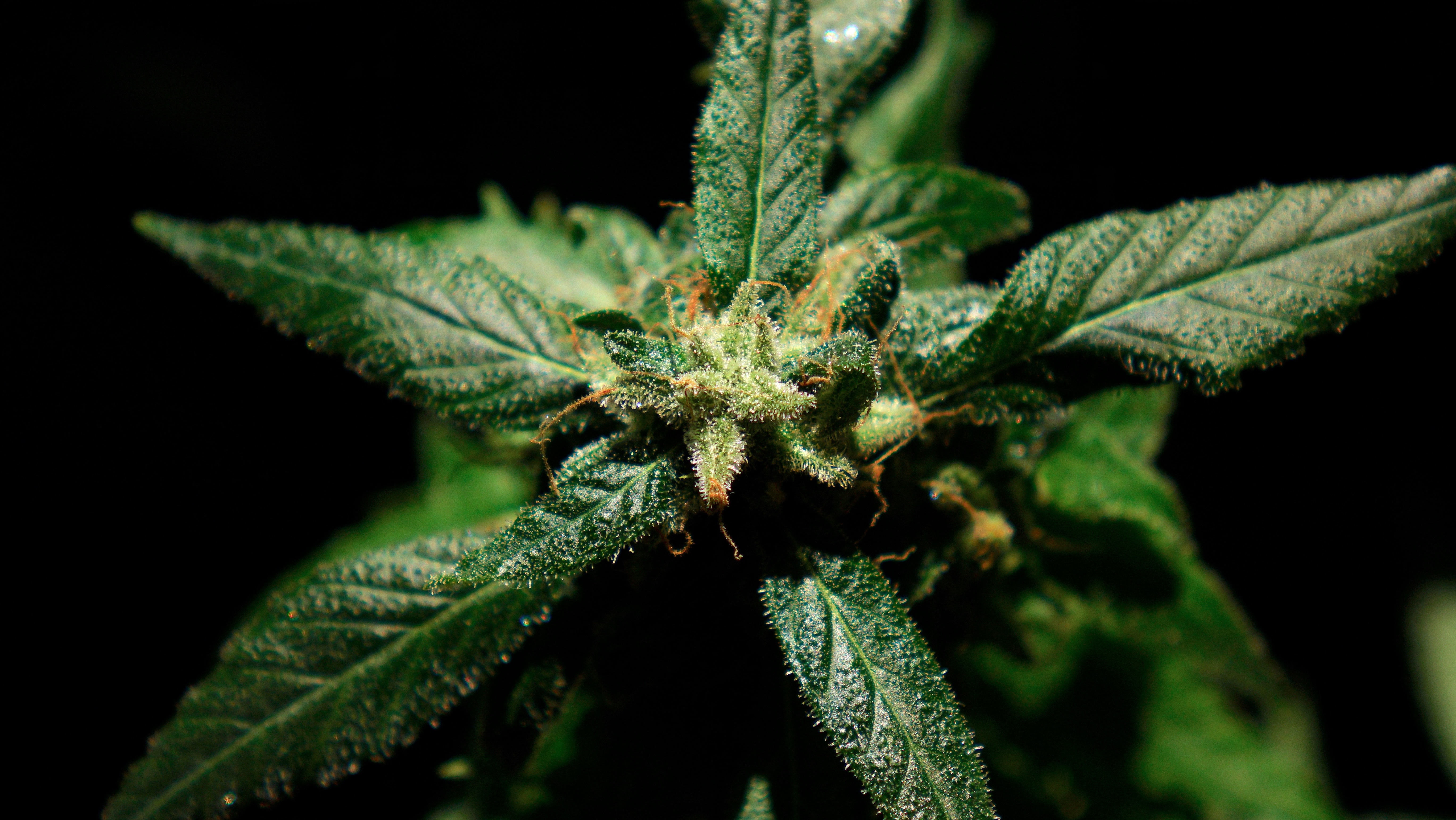 On January 1, California started retail sales of marijuana. It is the sixth state to legalize marijuana, following Colorado, Oregon, Washington, Alaska and Nevada. Adults who are at least 21 years old can legally purchase recreational marijuana from special shops in California. When the marijuana shops opened at 6 am local time, many customers were waiting to buy marijuana. More than 90 shops sell marijuana in California, but there are none in LA. Marijuana has not yet been authorized for sale there. Only shops with government authorization are allowed to sell marijuana. Existing shops that had only sold medical marijuana can now sell recreational marijuana as well.
This legalization of marijuana in California will increase the value of companies in the marijuana business and improve the economy. According to Market Watch, Canopy Growth's stock, the largest marijuana provider, gained $32.37 or 8.8% in one day. Also, Aurora Cannabis, a company that develops and distributes marijuana, has had its stock price triple. This shows that the marijuana industry will grow rapidly and make profits approaching 40 billion dollars, according to Arcview Market Research. Because of the rapid growth, many jobs in the marijuana industry will emerge including jobs in distribution, service, science and technology. In California in particular, 146,000 jobs are expected to be created. Legalization of marijuana has a good influence to community. For instance, in Colorado recreational marijuana was legalized in January 2014. The enormous tax revenue that comes from the marijuana industry was invested to repair decrepit public school facilities and establish new public schools. Continued investment in schools and education programs help reduce crime and drug abuse and promote health. Outside experts analyzed California's plan and believe it will be successful.
However, some people disagree will legalizing marijuana. It is because smoking marijuana can have fatal results. According UC Davis violence prevention research, the more often people smoke marijuana, the more antisocial they become. Also, smokers of marijuana tend to have relationship problems. For example, they are more likely to steal money, lie in job interviews or assault loved ones. Also smoke inhalation by adolescents can cause serious side effects to their brains. In addition, marijuana decreases concentration and the ability to judge distance, so some people believe that the car accident rate will double.
Legalization of recreational marijuana has two sides. There are economic benefits, as well as dangers. The states where marijuana is legal have to have strong regulations and strict enforcement. Also, smoking in public places is still prohibited.
Seo Sang-ah KMG Reporter
ssa06062@stu.kmu.ac.kr