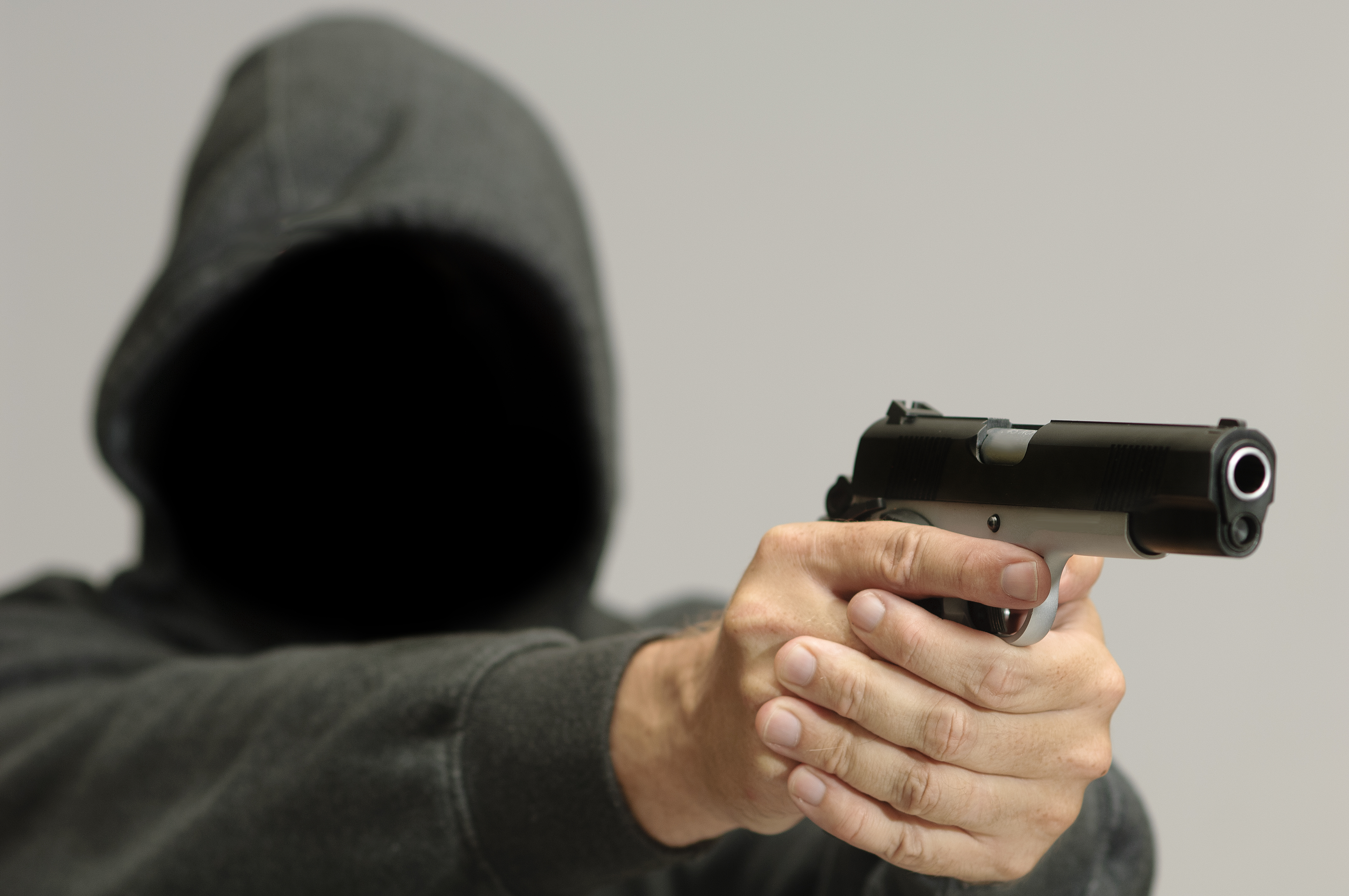 On May 22, 22 people including children who attended Ariana Grande's performance at Manchester Stadium were killed in a terror attack. After the show, two huge explosions occurred at the entrance of the stadium. The terrorist died when he detonated the second bomb. The bomber, Salman Ramadan Abedi, was a British Sunni Muslim born in Manchester.
Not long after, there was another terror attack in London. On June 3, citizens and travelers were attacked on and near London Bridge. Three men drove a van into pedestrians on London Bridge and then got out of the van and invaded the nearby pubs and restaurants in Borough Market. They stabbed people randomly with knives saying, "For Allah!" Seven people were killed and 48 were injured. The police ended the attack by killing the terrorists. One of the terrorists, Khuram Shazad Butt, is known to police as a "heavyweight" member of an extremist group.
As a result of these terror attacks, the British government upgraded the country's risk level from critical to severe. This means that the country is highly likely to have a terrorist attack. Despite this, Theresa May, the prime minister of England,said, "Everybody needs to go about their lives as they normally would." Then, she emphasized that the government should increase the prison sentences for terrorists. In addition, the BBC announced that the prime minister said, "We have to fight against terrorists." To do so, she wants to have more power to prevent terrorist attacks, so civilians don't take the law into their own hands. This means that more police have been dispersed across the city and that security would remain heightened.
Why have events such as these happened so often? The British government has not explained why terror attacks have occurred in the UK, but these phenomenon are connected to not only dissatisfaction with society and social systems, but also religious conflict around Europe. Other factors like Brexit, discrimination, anti-immigration movements, and an inflow of refugees to Europe make the matter more complex.
Terror attacks have not only occurred in England; there have been several across Europe. This year, there have been attacks in Paris, Brussels, Stockholm and most recently in Barcelona.
Terrorism is a global problem that is not slowing down. The events is Barcelona highlight a new type of terrorism. Since this problem is global, everyone needs to work together to solve it. We hope that peace comes without terror, as soon as possible.