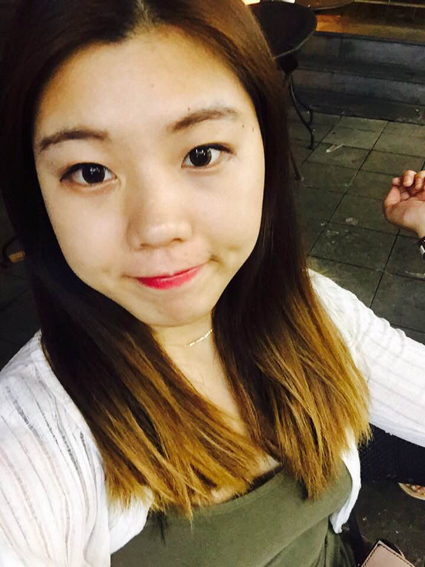 I would like to introduce a big cave called Gwangmyong Cave. It is located in Gwangmyong in Gyonggi Province, recently famous for IKEA. I couldn't even imagine that the cave is in the center of town. If you go inside the cave, you can feel cool air and a breeze that makes you feel better, especially in the hot weather. You might even feel cold in the middle of summer. In the cave, you can see an aquarium, a bar and a stage for concerts, which are all decorated in various themes. I want to recommend this place because resting here during hot weather can make you more cheerful. Visiting here with your friends and family will be very enjoyable.
By Chae Hwa-jeong
Junior, Hanyong theological university
Destiny1129@hanmail.net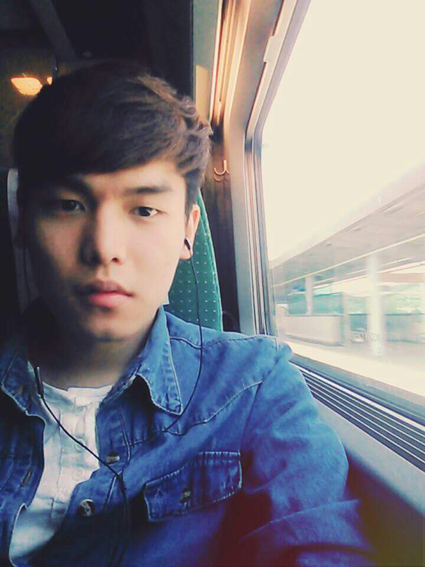 I recommend Gyeongju as a travel destination. During final exams I was very tired and I wanted to travel somewhere, so I decided to travel to Gyeongju with some friends. At first we went to the observatory on Gyeongju Tower. In the observatory, we could see the whole city of Gyeongju. Then we took a bus one hour to Jusangjeolli Cliff where you can hear the sound of the waves. We slept in a jjimjilbang and the next day saw the Cheonmachong Ancient Tombs. Then we took scooters to Daereungwon Ancient Tombs. There we took pictures and bought hwang nam bread. While traveling, I decided to travel more and find interesting places.
By Kim Neung-gyun
Sopomore. Dongseo University
Tmzkdl6828@hanmail.net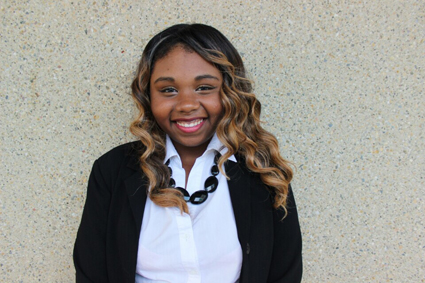 Having never been to Korea before, I wanted to search for places that would be good to visit in Korea. Many times I have heard that Seoul is the best place as there are great attractions in popular districts such as Hongik University Area, Itaewon, and Myeong-dong. However, to me, the place I want to travel to the most is Busan. Busan is a very gorgeous city that has great beaches that I would love to go to. Furthermore, Busan has a really beautiful park called Yongdusan Park and other attractions like the Busan Tower. The food is also a good reason to go to Busan because of the great seafood you can eat there. Busan is the perfect place to visit in Korea and a place more foreigners should set out to see, instead of only Seoul.
By Kianna Mckenzie
Freshmen. University of Virginia
Km7tp@virginia.edu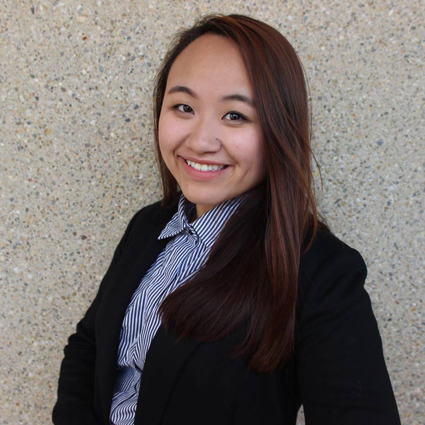 Personally I have been to Busan and Jeju Island before. I really enjoyed both places because they were both relaxing and had beautiful scenery. I really enjoyed the peaceful atmosphere on Jeju Island and the exciting parties in Busan. Even though those two places were most impressive, I would like to visit the small suburban places in Seoul if I go back to Korea. I heard that there are places where I can experience the traditional tea culture of Korea in Insa-dong. I would really be delighted to go visit there if I have the chance.
By Tiffany Xiong
Junior. College of Saint Benedict
Tiffanydxiong.kasc8@gmail.com