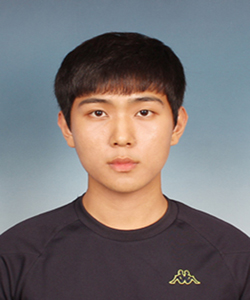 Last February, the adultery law that has existed for 62 years was found unconstitutional. Accordingly, those who were charged with adultery on and after 2008 were found innocent. To be honest, I think the judgment is not right. The Korean government removed the adultery law that was a defensive measure to keep households together despite the fact that it's difficult to maintain a family in South Korea nowadays. In addition, a country's laws are scales that represent the values of that country. I feel sad that the government tried to stay away from an ethic for humanity, while gradually emphasizing freedom for the public. In some cases, ethics are more important than freedom.
By Lee Won-jin
Sophomore, Dept. of Chemistry
lwj1112@naver.com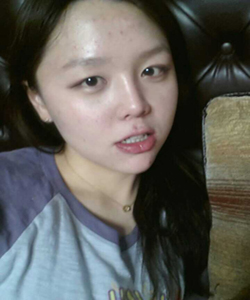 Through the abolishment of the adultery law, people received some of their rights back from the court. It is a development toward the bigger capacity that individuals can have. I'm not saying that each person can get freedom out of adultery. The law of adultery took freedom from us as it was not necessary. Its effectiveness was not well proven, causing a lot of controversy. Many voices have increased our rights and now these voices should be used in other ways. For those who might be indulging themselves outside their homes, civic groups should be handed the baton from the court to create a healthier social environment.
By Kwon Su-ock
Senior, Dept. of English Lan. & Lit.
justayear@naver.com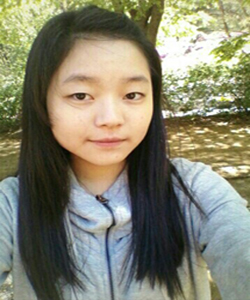 The law functions as regulation and boundary for citizens because it is largely concerned with people's lives. Adultery was abolished this year for the first time in 62 years. I feel very displeased at this. Many people assert their rights about emotion and desire, justifying immoral and inappropriate behavior. They should know that is an irresponsible attitude. Adultery is not only an issue about individual freedom, but also about family, marriage, sexual morality, and social problems influenced by social mood. The abolition of adultery does not mean that adultery amounts to nothing. However, the social climate will be influenced by this negatively. I think the rate of family breakups will increase due to this.
By Lee Ju-eon
Junior, Kyungbook National University
violet_5368@naver.com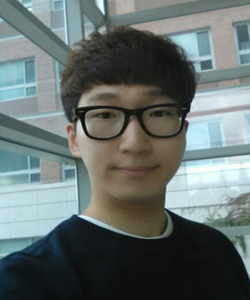 In February, the Constitutional Court announced that adultery law has been abolished for violating people's basic human rights. Many people mention the necessity of the adultery law. I also oppose f ethical and legal reasons. First, it harms the social system that is based in monogamy. Second, abolishing the adultery law can change sexual opinions, which will destroy the pillar of sexual morality across society. Since the announcement, illegal websites that encourage adultery have been increasing. The Constitutional Court's decision gave importance to people's self determination. However my opinion is different. Most work is done by individual decisions like earning money or expressing one's ideas, but there are certain limits. Therefore it has to be reintroduced.
By Sung Woo-hyun
Senior, Dongguk University
swh6886@naver.com