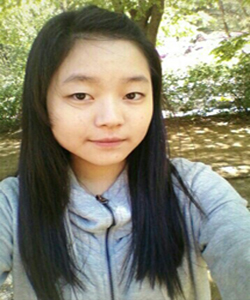 People tend to worry about everything, even if they have no particular reason. Lotte World Mall is going through a difficult time because of safety matters. At first, I thought it could be another Seweol-like disaster as it is a huge structure, which could be the source of big accidents. But according to investigators, the sinkholes nearby were caused by subway construction, not because of the building construction. This was liable to lead to misunderstanding, and that misunderstanding brought about people's anxiety. Indeed, we have to be careful about small safety problems, but excessive concern or criticism is unnecessary. The Lotte World Mall just needs some additional safety checks.
By Lee Ju-eon
Sophomore, Kyungpook National University
violet_5368@naver.com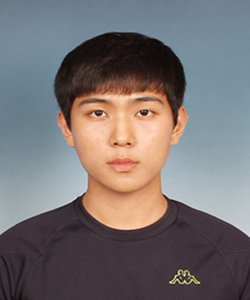 Lotte World Mall is a super tower that is around 555 meters high and located in Songpa-gu, Seoul. This tower has received a lot of attention before its completion. This leisure facility where people should have fun has instead caused anxiety because the tower has had many problems. For example, some cracks were found in the tower, a theater was shaken by an unknown cause and sinkholes were discovered near the tower. In particular, a lot of geographers have asserted that the sinkholes are the worst problem. Due to the enormous weight of the tower, the ground under the tower started to sink, and as a result, many sinkholes occurred near the tower causing several accidents. Therefore, to protect people from these dangers, we should fix the problem.
By Lee Won-jin
Sophomore, Dept. of Chemistry
lwj1112@naver.com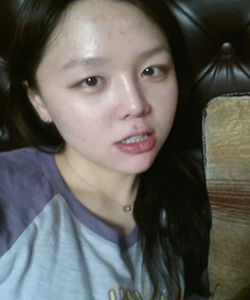 In the triangle of government, business and citizens, safety concerns for potential visitors are not welcoming. This is especially problematic for the government since it is responsible for the regulations and monitoring. With safety controversies at the forefront, however, some satisfying results can be made. The city officials can make new standards regarding skyscrapers. They are normally not in the public eye because large enterprises cover them up. Lotte group, representative of all the other corporations, can reveal instead of hide issues about danger and use them to raise their social image. In the end, citizens have crucial roles.
By Kwon Su-ock
Senior, Dept. of English Language and Literature
justayear@naver.com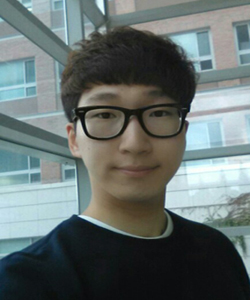 Before construction began, the building plans of Lotte World Mall were controversial due to weak ground near the construction area. Since opening, it has offered a lot of attractions like cinemas, an aquarium and a duty-free shop. Unfortunately customers feel uneasy because there have been several negligent accidents like the collapse of a gate, a water leak in a parking lot and a cracked aquarium. These accidents are serious problems, but there exists a wider problem in the possibility of sinkholes caused by too much ground water runoff. If that happens, we are facing a catastrophe. Thorough safety preparations must be used to prevent that from happening.
By Sung Woo-hyun
Senior, Dongguk University
swh6886@naver.com